Product Description
Idler is an important part of belt conveyor, which has many kinds and large quantity. The quality of idler directly affects the quality of conveyor. The idler of belt conveyor determines the use effect of conveyor, especially one of the most important parts that determine the service life of conveyor belt. To a great extent, the structure of the idler group determines the size and nature of the load on the conveyor belt and idler.

The basic requirements of belt conveyor for idler are: reasonable structure, durable, good dust-proof and waterproof performance of sealing device, reliable use. The bearing ensures good lubrication, light self- weight, small rotary resistance coefficient, low manufacturing cost, smooth idler surface, etc.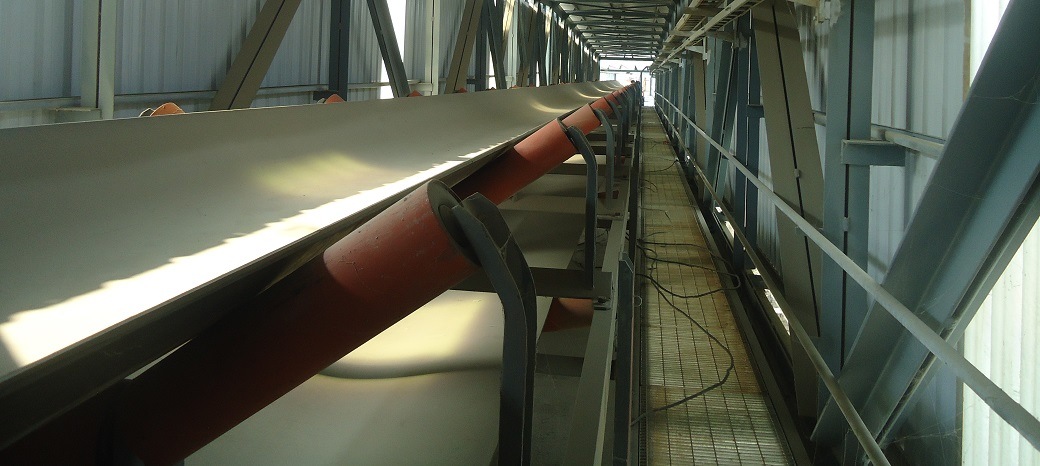 The supporting idler is used to support the conveyor belt and the materials on the belt, reduce the verticality of the belt, ensure the smooth operation of the belt, and form a groove shaped section in the loaded branch, which can increase the transportation volume and prevent the leakage of the materials on both sides. There are a lot of idlers in a conveyor. The quality of the idlers has a great influence on the running resistance, the life of the conveyor belt, the energy consumption, the maintenance and the running cost of the conveyor.
Belt Conveyor Steel Idler Roller on working site




Manufacturing of the Belt Conveyor Steel Idler Roller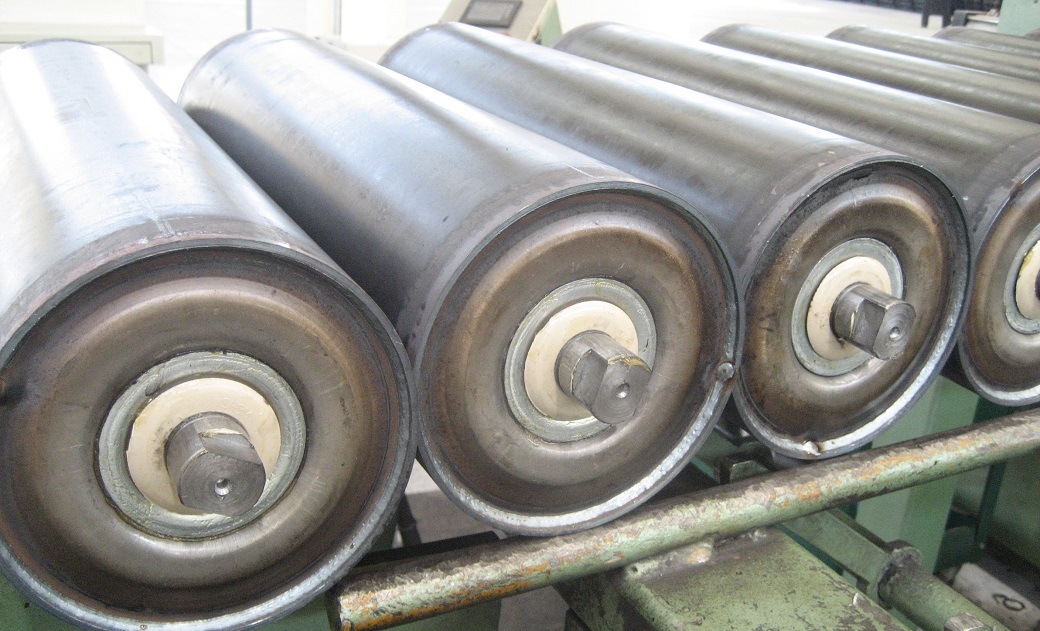 Specification of the Belt Conveyor Steel Idler Roller
SKE company can provide various sizes of roller, specific parameters can be designed and produced according to customer requirements, therefore, please contact us and inform us of your specific requirements, we will provide you with the most suitable products: