6ton Chain Grate Trevalling Grate Single Drum Coal Gired Packaged Boiler

Product Description
1. Signle durm design
2. Boiler capacity of 1-35T/H
3. Higher thermal efficiency
4. Low fuel consumption

1. Features of Coal Fired Steam Boilers:
1),Boiler drums adopts by arched tube plate and spirally corrugated tube. High heat efficiency, preeure boost-up quickly, strong output.
2),All welding parts use large processing machinery and special treatment of high preesure tube bundle, to ensure the welding quality and service life.
3),Widely fuel using: Soft coal, blind coal, wood, industrial waste, etc.
4),Stable running, adjust easily, unique design of air leakage prevention and long time damp down a long time damp down.
5),Dust remove system, to up to the local place environment requirement.
6),With high standards, high-quality auxiliary equipment, accessories, automated control to ensure the boiler is safe, stable.
7),Compact, 1-10T / H fast assembly, 15-35T / H large assembly, single-layer arrangement, one-time investment province.


2. Advantages of our production and service
1), 100%safety, running stably, excellent water level and pressure control, fully automatic operation
2), Boiler running life > 20years.
3), Good after-sale service. It is free for you to get the damaged spares in warranty period(1 year) if there is any questions. Assure that we can supply you spares in boiler's all life.
4), We can arrange engineer to your company for installation and commissioning and training. If you need us at any time, we can send our technicians and prepare in a short time.
5), Special paint is used after assembly. Paint is particularly used in your climate area, which is anti-corrosion, anti-abrasion and color-fastness.

3. Factory assurance:
1). One year parts warranty
2). Spare parts available at ex-factory price
3). Different voltage available
4). 100% tested before delivery
5). Engineer on-site instruction of installation and commissioning available.




DZL4-1.6-A II
DZL6-1.6-A II
DZL8-1.6-A II
DZL10-1.6-A II
DZL15-1.25-A II
DZL20-1.6-A II
DZL25-1.6-A II
DZL30-1.6-A II
(t/h) Rated evaporation capacity
4
6
8
10
15
20
25
30
(Mpa) Rated working pressure
1.6
1.6
1.6
1.6
1.6
1.6
1.6
1.6
(C) Rated steam temperature
204
204
204
204
204
204
204
204
(C) Feed water temperature
20
150
(MM) Radiation heating area
12.24
19.2
22.1
24.15
34.5
53.7
99.2


(MM) Convection heat area
89.55
115.3
128
168.2
339.9
411.8
457.8
628.6
(MM) Economizer heat area
28.16
52.3
52.8
130.8
150.4
188
295
413
(MM) Grate effective area
5.18
7.7
9.07
11.53
16.24
22.84
24.7
26.88
Suitable coal type
A II
(kg/h) Coal consumption
615
870
1153
1440
2165
2868
3550
4254
(%) design thermal efficiency
78.45
77.26
80.63
79.7
80.5
81.1
81.2
81.5
Max transport (××)(m)
7.06×2.96×3.60
7.60×2.95×3.70
7.34×3.00×3.70
7.20×3.50×3.70 7.50×2.30×2.60
7.33×3.37×3.70 8.90×3.37×2.50
7.81×3.37×3.51 9.44×3.77×2.60
8.47×2.60×2.74 12.00×8.02×8.90
9.00×2.60×2.85 12.00×8.20×9.70
(t) Max transport weight
30
42
46
25/18.5
27/25
29/28.5
31/33
35/36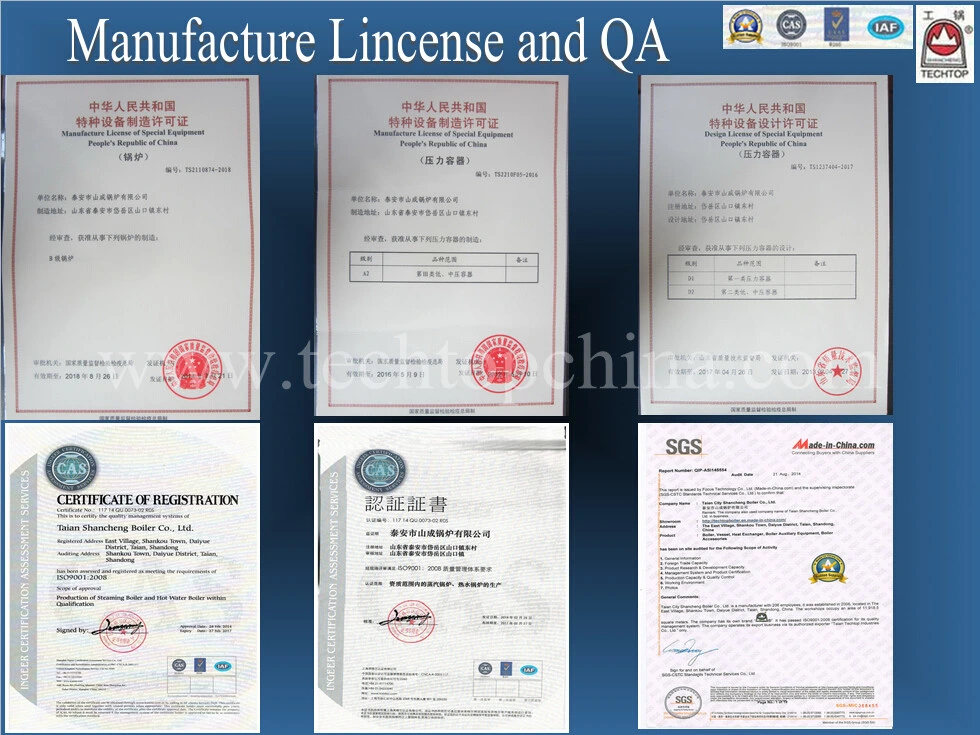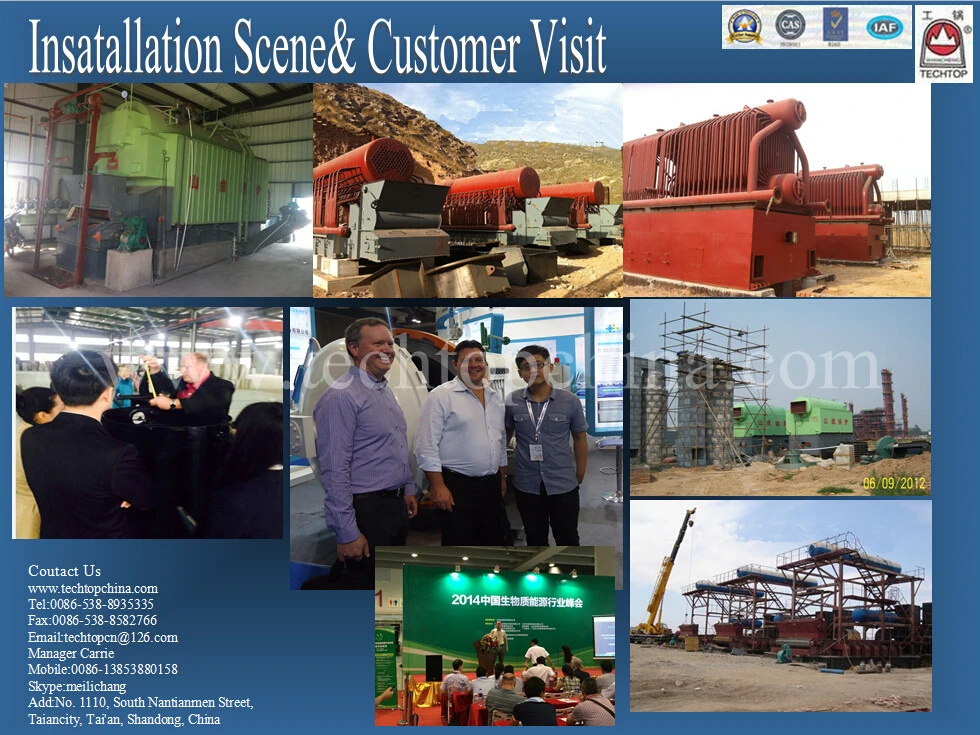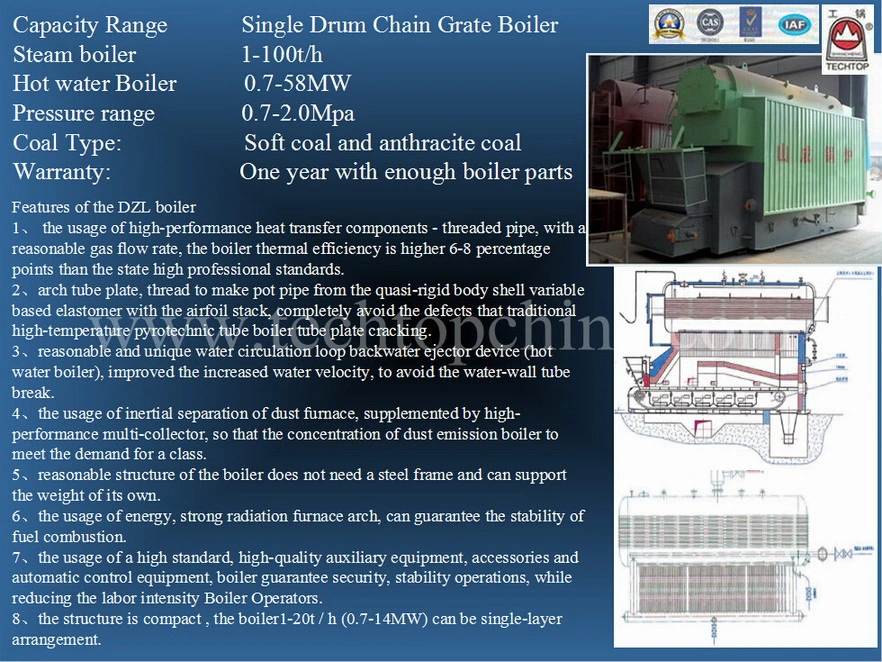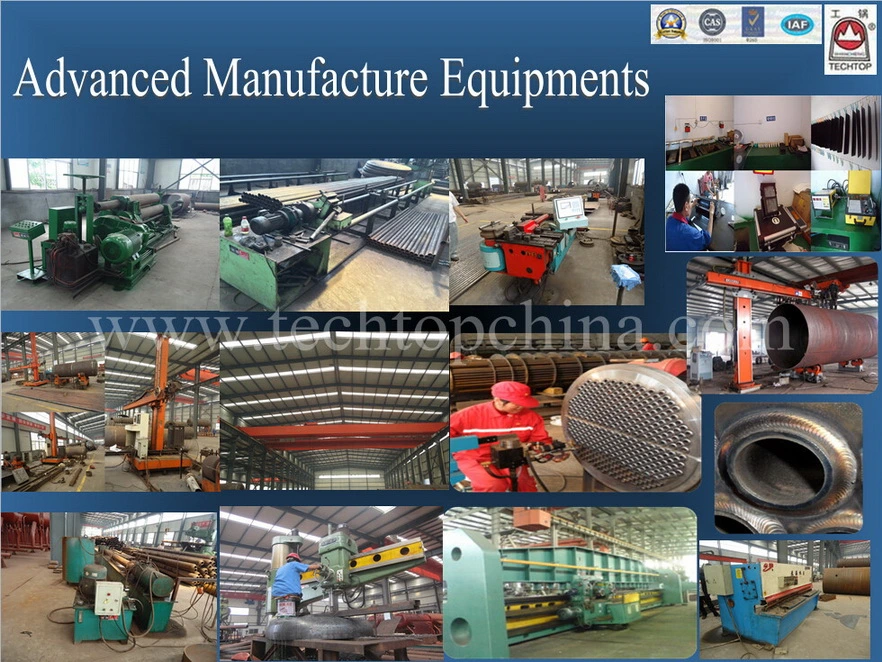 Contact information
Contact person:Shally
Phone:+86-15610310345