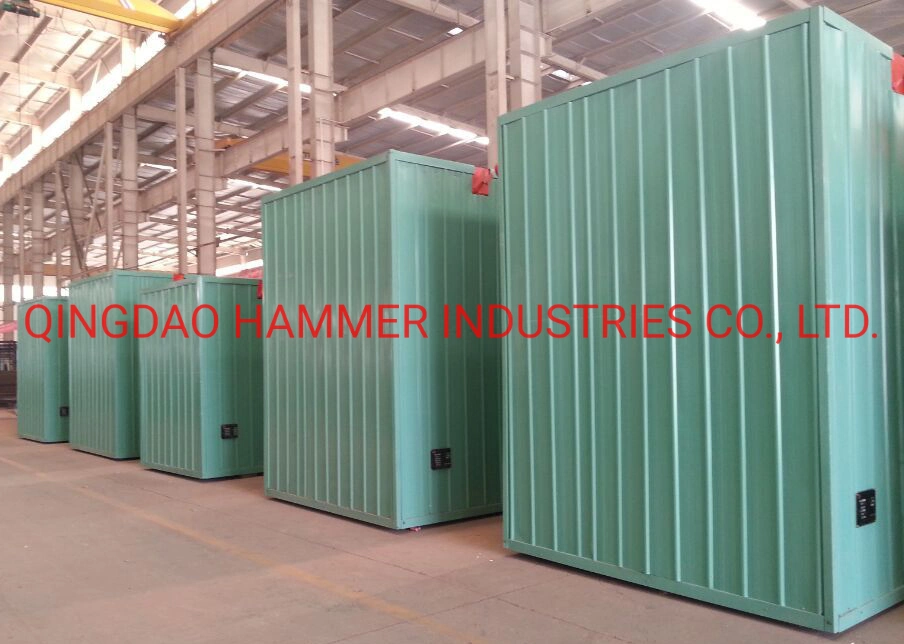 YLW TYPE COAL /BOIMASS/SOILD FUEL FIRED OIL HEATER DATA
Boiler Features
- High heat efficiency, unique structure, the heat efficiency can be more than 78%.
- Furnace radiation area adopts double square shaped coiler and on the top of boiler, we design the ceiling pipes, so that the heat load can be reduced on the surface of pipes and the thermal oil can work more safely.
- In the end of boiler, we design a heating area with staggered arrangement. That will enhance the heat transfer coefficient and decrease the ash deposit in the boiler.
- The unique design of furnace arch with our own patent can make the coal burn out fully to enhance the heat efficiency.
- The convection area is equipped with an all-direction soot blower. This will reduce the difficulty of cleaning ash and prolong the service time.
- High safety. When abnormal conditions happen, safety interlock system starts up tp protect the boiler system.
- Accurate temperature control. The oil temperature difference in the outlet can be control with ±3 ºC. If the boilers are equipped with frequency conversion technology, we an control it within ±1 ºC.
- The boiler can be equipped with a waste heat boiler in the rear, if users need hot water or steam from the heating system. That makes full use of the exhausted smoke to achieve energy-saving and environmental protection.
B

oiler

M

odel

YLL-

1000MA

YLL-1200MA

YLL-1400MA

YLL-1800MA

YLL-2400MA

Thermal

P

ower

KW

1000

1200

1400

1800

2400

Mkcal/h
0.8
1
1.2
1.5
2

Working

P

ressure

Mpa

0.7

0.7

0,7

0.7

0.7

Max Outlet

T

emperature

ºC

320

320

320

320

320

Inlet

T

emperature

ºC

290

290

290

290

290

Heat

T

ransfer

M

edium

H

eat

C

onduction

O

il

F

uel

A

pplication

II,III

type bitumite

Circulating

O

il

m3/h

100

100

100

160

200

Efficiency

%

≥73
Remark: This parameter is just for reference, for exact parameter,
subject to our drawings