Product Description
Sodium hexametaphosphate(SHMP)68% for water soften
| | |
| --- | --- |
| Name | Sodium hexametaphosphate(SHMP) |
| Molecular formula | (NaPO3)6 |
| Molecular weight | 611.17 |
| CAS NO. | 10124-56-8 |
| EINECS NO. | 233-343-1 |
| Appearance | White crystals |
| Odor | odorless |
| Density | 2.484g/cm3 |
| Melting point | 628ºC |
| Solubility | solubility in water,insoluble in organic solvents.The aqueous solution is weakly acidic and it hydrolyzes in aqueous solution,particularly under acidic conditions, to sodium trimetaphosphate and sodium orthophosphate. |
| Property | Highly hygroscopic,it can gradually absorb water and become a sticky substance when exposed in the air. |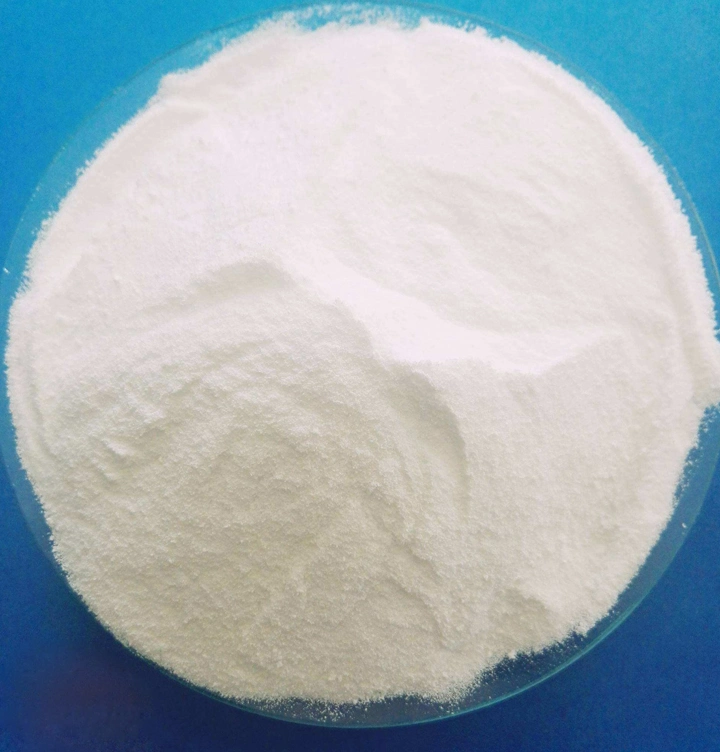 2.Specification
Executive standard:

GB 1624-79
Item
Specification
Special Grade
First Grade
Qualified
Total phosphate(P2O5) %≥
68.0
67.0
65.0
Inactive phosphate(P2O5) % ≤
7.5
8.0
10.0
Iron(Fe) % ≤
0.02
0.10
0.20
PH
5.8-7.3
Water insoluble % ≤
0.05
0.10
0.15
Solubility
Qualified
3.Uses
1) water soften
2) detergents
3) deflocculant
4) dispersing agent
5) toothpastes manufacturing
6) water treatment
7) ceramic manufacturing
8) Kaolin and clay processing
9)

food additive(Food grade)


10)

sequestrant
Packing:40/50/750/1000kg bags
Transport: This product is non-toxic, harmless and non dangerous. Cars and trains can be used for transportation.
Store: Store in dry and ventilated places, and pay attention to damp proofing. Long term storage does not deteriorate, if there is agglomeration, crushing or dissolving, it will not affect the use.

Company Information