| | | | |
| --- | --- | --- | --- |
| characteristic | Soften water quality | After-sales Service | Video technical support |
| Material | FRP or stainless steel, Stainless Steel 304 or FRP | Applicable Industries | Manufacturing Plant, Machinery Repair Shops, Food & Beverage Factory, Restaurant, Food Shop, Construction works , Energy & Mining, Food & Beverage Shops |
| control mode | Fully automatic and manual | size | As demand |
| Weight | As demand | Usage | Reduce Hardness |
| Brand | Volardda | Processing | Water Treatment System |

Water softener is called as ion exchange water softeners. Its principle is using sodium cation exchange resin to remove calcium and magnesium ions in water and reduce raw water hardness in order to soften hard water and avoid carbonates fouling in the pipeline, container and boiler etc

Working principle: Mainly to release Na-ion by resin, adsorb Ca and Mg ion in water, in order to lower hardness in water, and make regeneration recovery after resin is saturated and invalid.
Hard water enters the water softener system. As it passes through the resin inside the tank, the hard water minerals are attached to the resin and the water is softened to service the home.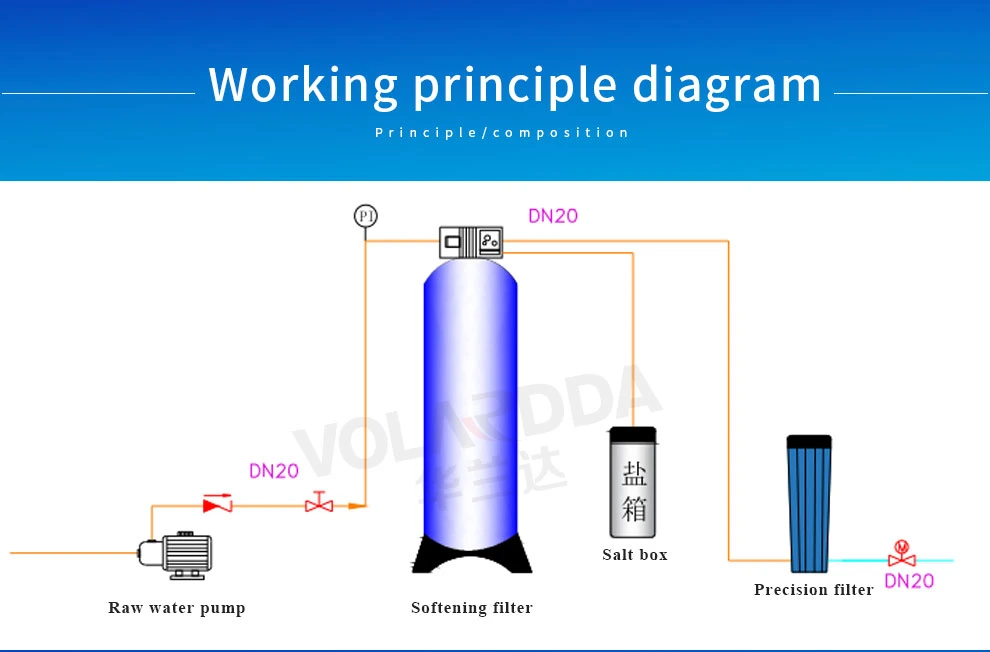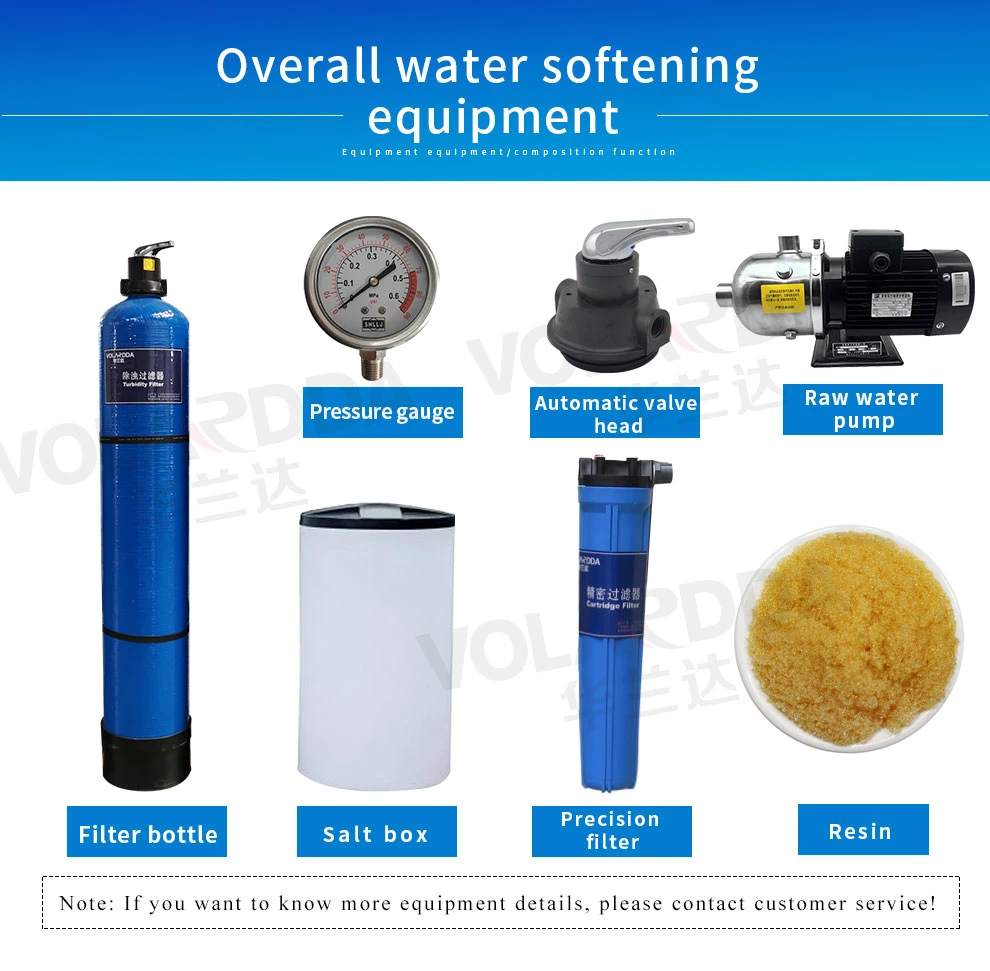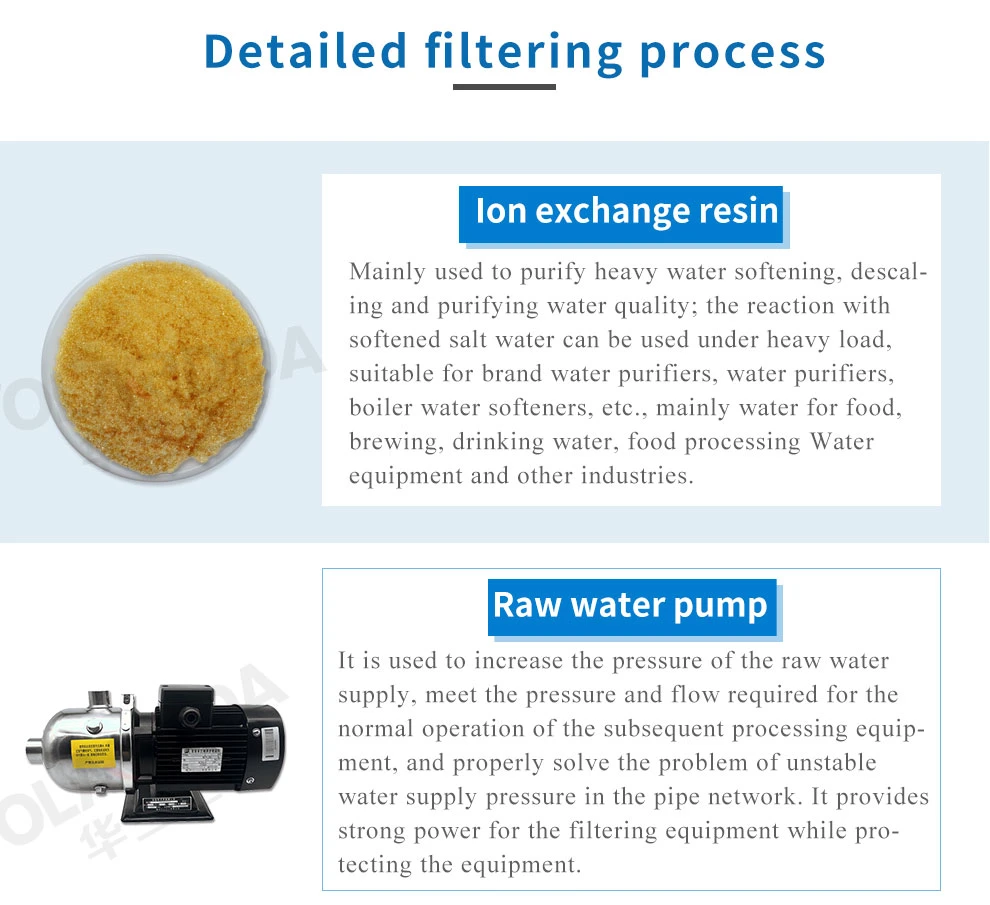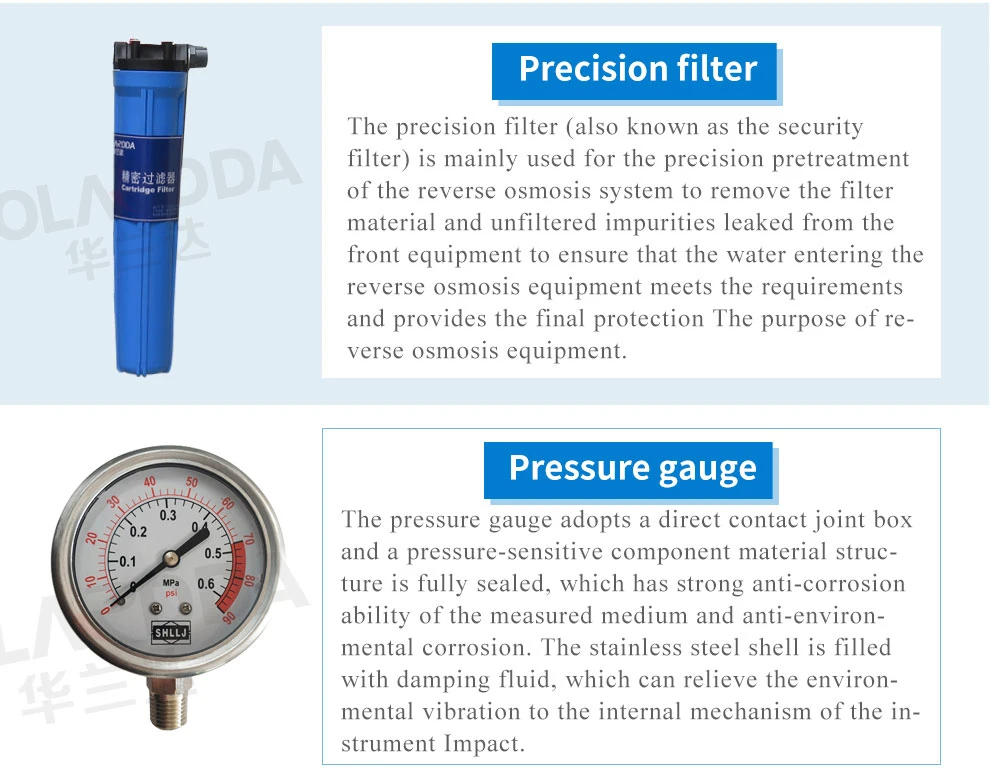 Regeneration Process
When the resin becomes saturated with hard water minerals, the water softener system goes automatically into regeneration. This is the process that frees the resin of hard water minerals, making it ready to soften the water again.
Brine water is drawn into the tank and rinses the hard water minerals off the resin and down the drain. Once the resin is free of hard water minerals, soft water rinses the remaining brine water out of the system leaving the system ready for service.
Regeneration Process
A water softener system assures that there is always soft water available. The water softener system automatically switches the flow to the fresh second tank while the tanks is regenerating. Thus, the system always delivers soft water without interruption.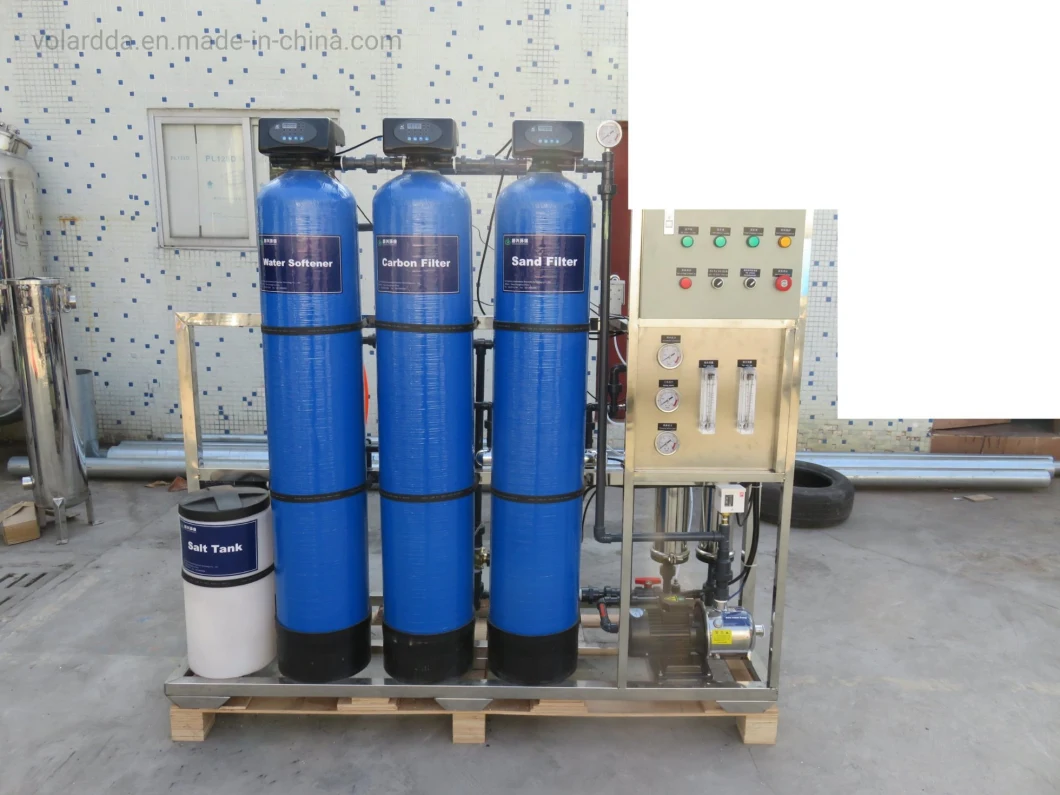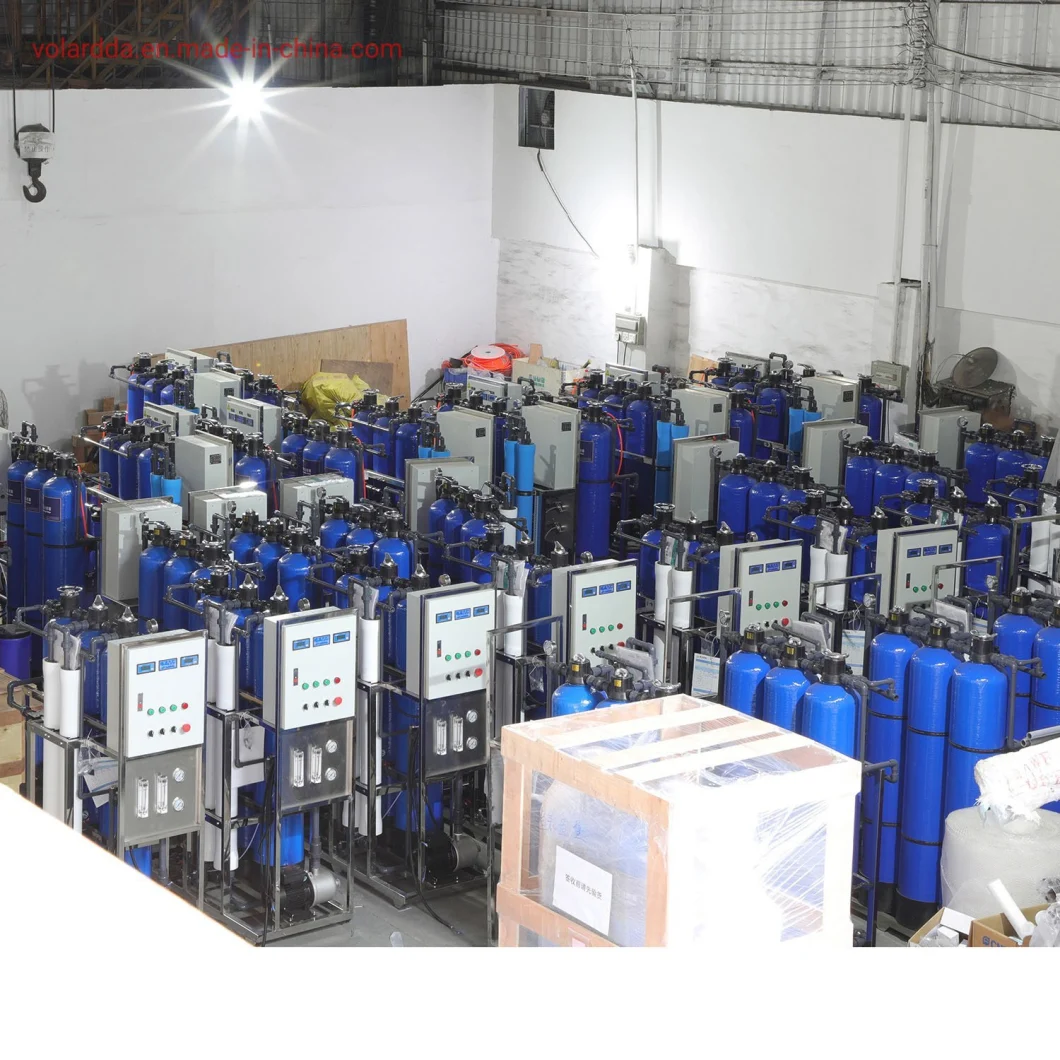 Working process:

raw water pump→sand removal filter→carbon adsorption filter→water softener→static filter→first high-pressure pump→first level RO host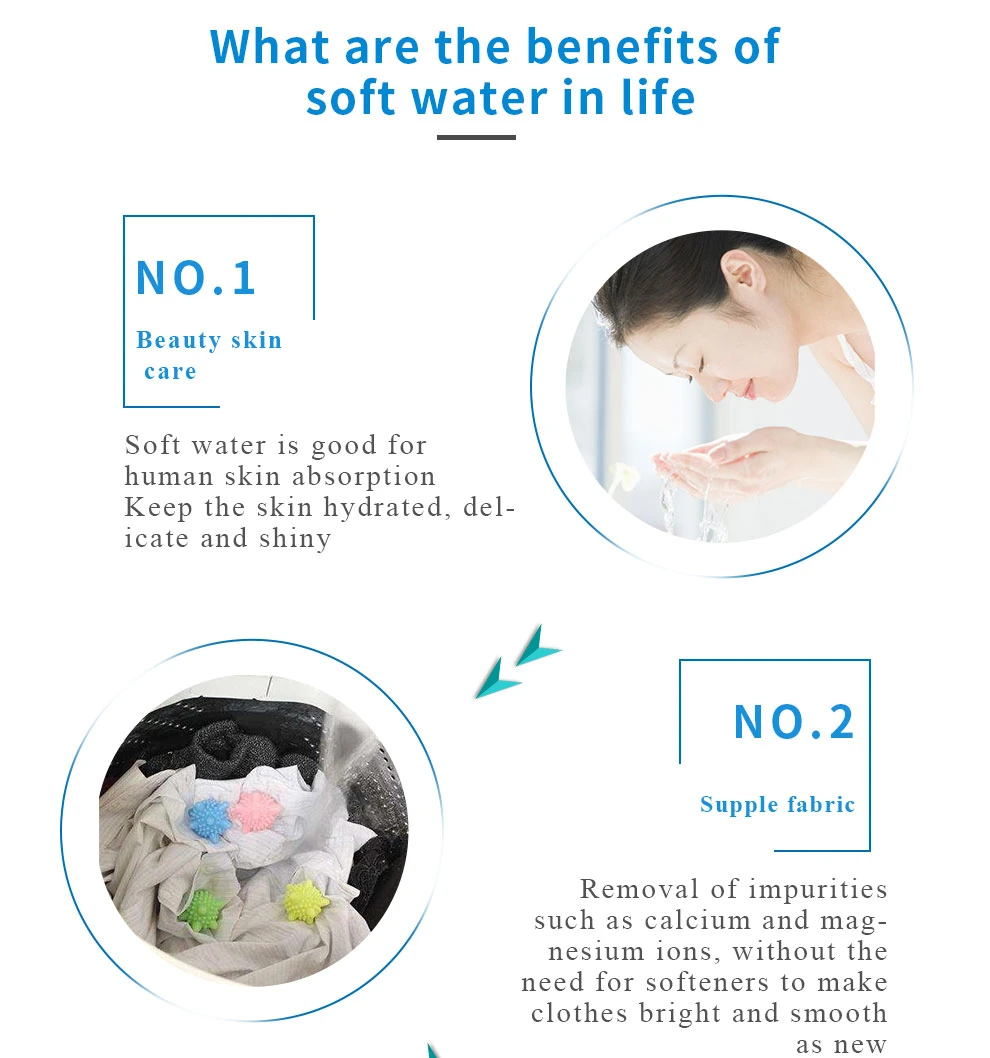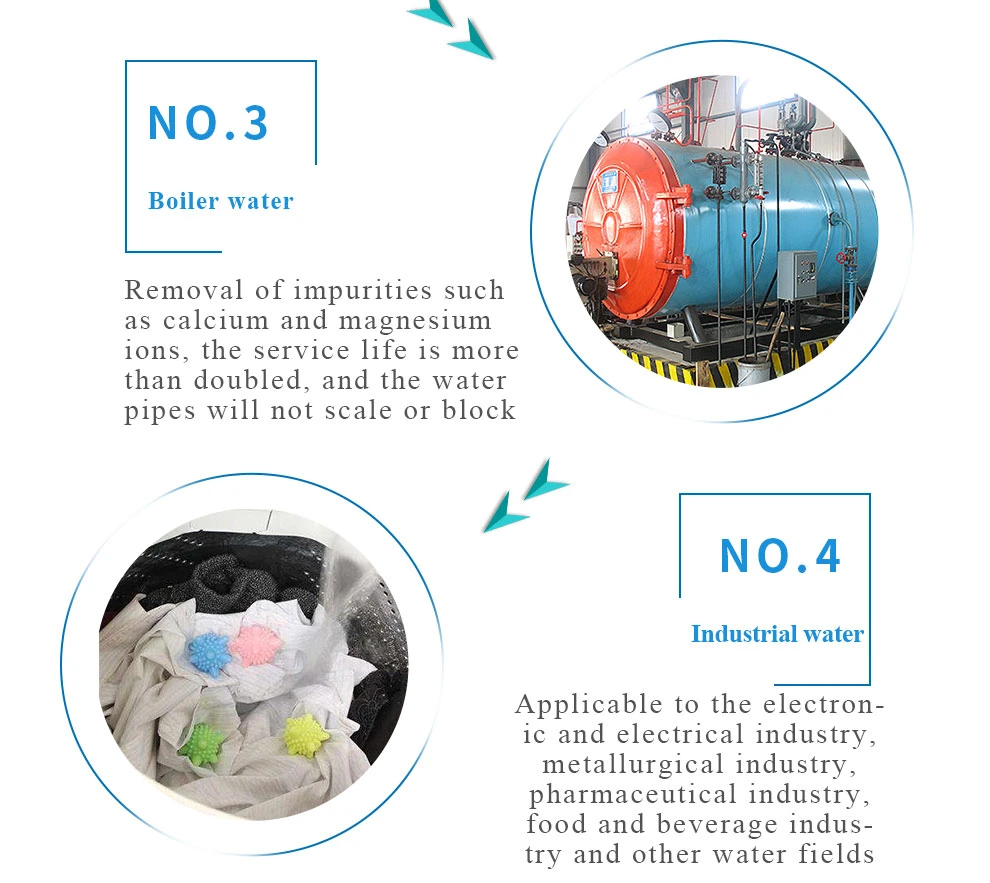 Mainly used to boiler, thermal power station, chemical industry,light industry, spinning,medicine,biology,electron,atomic energy and process of pure water treatment, water softening in industry production, preparation of deionized water, and more use to decolor and purification of food and medicine, recycling of precious metal and chemical material, and treatment of waste water etc.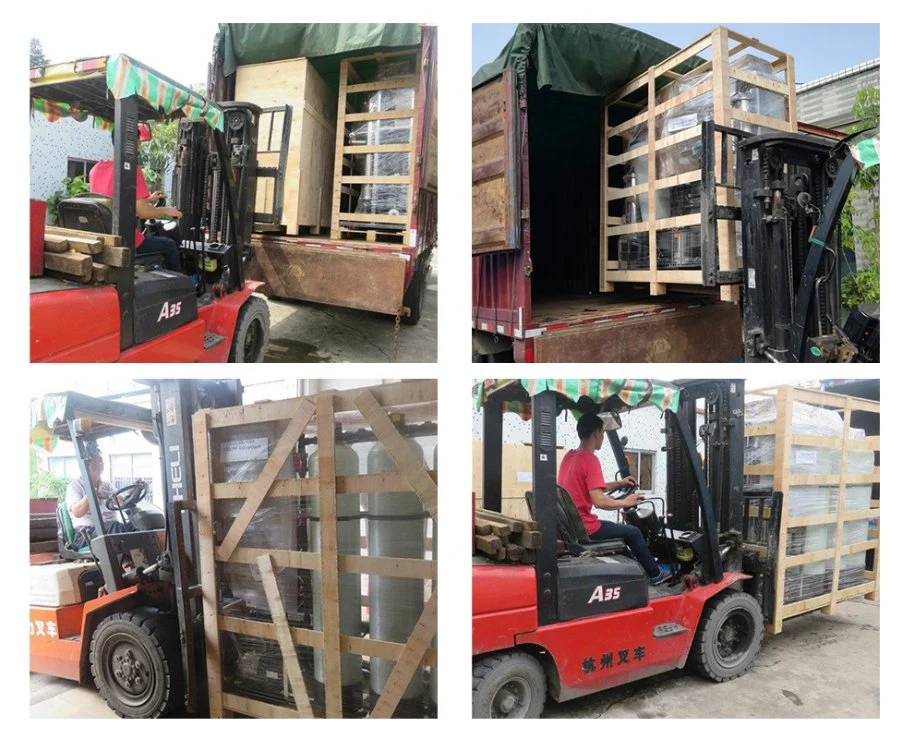 Our packaging is a wooden frame. The packaging is sealed and transported to the port by special vehicles to ensure product safety and quality

1. Do you have a water analysis report?
The report can appear your water quality by TDS, or some metal element content.


2.what is your application of the output water?
Like direct drinking, industrial use or bottled water.

3. What is the minimum quantity?
1set/pcs, If with large quantity, there will be a special discount or wholesale price.

4. Are you a manufacturer or trading company?
We are the Top professional manufacturer in China, more than10 years' experience in the water treatment.

5. Does your machine have any certificate?
Yes, all of our machines have CE certificate.

6. How long the warranty will be?
1-year warranty for the machine.

Want to know more, contact us as soon as possible!