What is polyacrylamide?

Polyacrylamide (IUPAC poly(2-propenamide) or poly(1-carbamoylethylene), abbreviated as PAM) is a polymer (-CH2CHCONH2-) formed from acrylamide subunits.One of the largest uses for polyacrylamide is to flocculate solids in a liquid.This process applies to water treatment, and processes like paper making and screen printing.Polyacrylamide can be supplied in a powder or liquid form, with the liquid form being subcategorized as solution and emulsion polymer.Even though these products are often called 'polyacrylamide', many are actually copolymers of acrylamide and one or more other chemical species, such as an acrylic acid or a salt thereof.The main consequence of this is to give the 'modified' polymer a particular ionic character.
Advantage of SEPT polyacrylamide

Specification of SETP polyacrylamide
| | |
| --- | --- |
| Form | Powder / Emulsion |
| Color | White / light yellow |
| Ionic degree | Anion / Negative ion / Nonionic |
| Molecular weight | Ultrate high / Fairly high / High / Standard / Medium / Low / Very low |
| Dry matter % | > 90% |
| Viscosity(1% concentration,25ºC) | 5~40 mPa·s |
| Toxicity | No |
| PH value((1% concentration,25ºC) | 8~11.5 |
| Suggested liquid concentration | 5g/l |
| Storage temperature | 5~35ºC |
Application of SETP polyacrylamide

| | |
| --- | --- |
| Municipal wastewater / domestic wastewater | Petrochemical industry ( oily sludge) |
| Pharmaceuticals industry / pharmacy | Chemical |
| Food industry | Eletroplating industry |
| Textile | Printing and dyeing |
| Animal husbandry / livestock industry / livestock breeding | Kitchen waste |
| Industrial wastewater | Machining wastewater |
| Coking wastewater | Water purification industry |
| Refuse processing plant / garbage proposal | Landfill leachate / refuse leachate / percolated fluid |
| Coal chemical industry | Biotechnology / bioengineering / Biological Engineering / bioengineering |
| Animal slaughter / animal butcher | Rubber |
| Paper making | Gelatin |
| Recycled water / reclaimed water | Marsh gas / methane |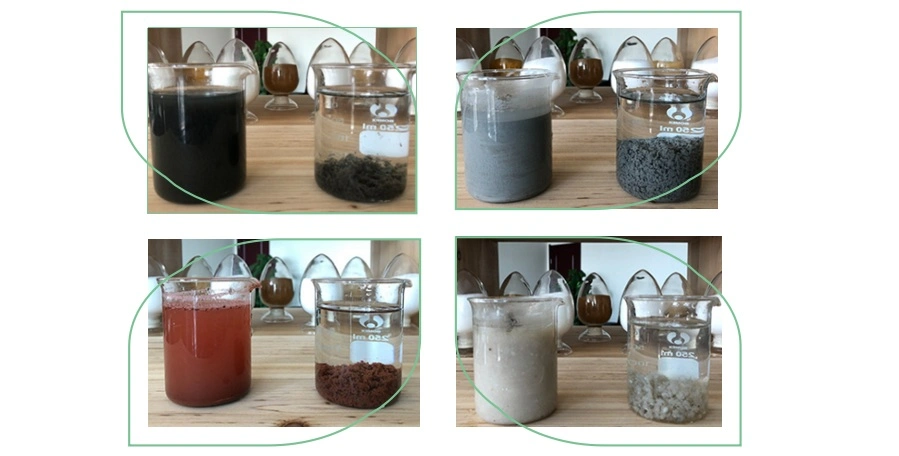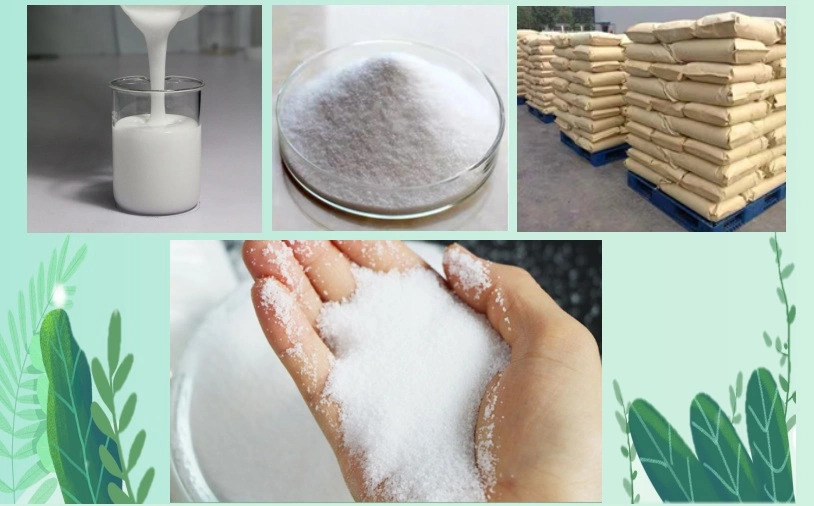 About Polyacrylamide Anionic Powder
SEPT A2 series Anionic Polyacrylamide, is solid powder water-soluble polymer with varying
molecular weight and charge density. It is most often used to increase the viscosity of
water (creating a thicker solution) or to encourage flocculation of particles present in
water and allow rapid settlement of finely suspended solids.
It is a synthetic chemical that can be tailored to fit a broad range of applications.
ADVANTAGES:
1. Economical to use - lower dosage levels.
2. Easily soluble in water; dissolves rapidly.
3. Non corrosive of suggested dosage, economical and effective at low levels.
4. Can eliminate the use of alum & further ferric salts when used as primary coagulants.
5. Reduction in sludge of dewatering process system.
APPLICATION FIELDS:
• Raw Water Treatment
- Flocculation, Clarification
- Dewatering of Lime Alum Sludge and Recovery of Water
• Industrial Waste Water Treatment
- Primary Clarification
- Secondary & Tertiary Treatment
- Sludge Thickening & Dewatering
- Color Removal
- Dissolved Air Floatation
• Sewage Treatment
- Primary Treatment
- Sludge Thickening & Dewatering
• Process Industries
- Sugar and Juice Industry: Clarification
- Paper Making: Retention, Wet Strengthening Agent, Resident Agent &
Water Recovery
- Sugar Manufacturing: Mud Settling
- Chlor-alkali: Brine Clarification
- Thermal Power: Clarification of Scrubber Water
APPLICATION:
Suggested to dilute to the concentration of 0.1%-0.5% solution before use. Use plastic, enamel, fiberglass containers to storage the solution, do not use metal containers. The dosage is based on different lab test results
PACKAGE:
25Kgs net in Kraft or PE bag or as per clients' requirements
STORAGE:
Should be stored in original containers in cool and dry place, away from sources of heat, flame, moisture and direct sunlight. Shelf life: 2 years.
Why Choose Us?
SEPT (Shanghai Shenying Environmental Protection Co., Ltd) is set up in 2003 in Shanghai, who is major in R&D waste and wastewater treatment chemiclas. With more than 42 million USD annual turnover ,4 branch office in China and 30000m³ production base and warehouse, SEPT has become one of the biggest chemicals supplier in Eastern China. SEPT has long and deep cooperation withEast China University Of Science and Technology and Chinese Academy of Sciences. Professional technical team and independent laboratories make it possible to provide high and efficient service to partners and clients. Main product profolio of SEPT includes flocculant, coagulant, defoaming agents, Phosphorus removal agent, Alkaline cleaner, etc. Especially flocculants, SEPT had accumulated rich experience in past 20 years, and develop various series of flocculants for different industries.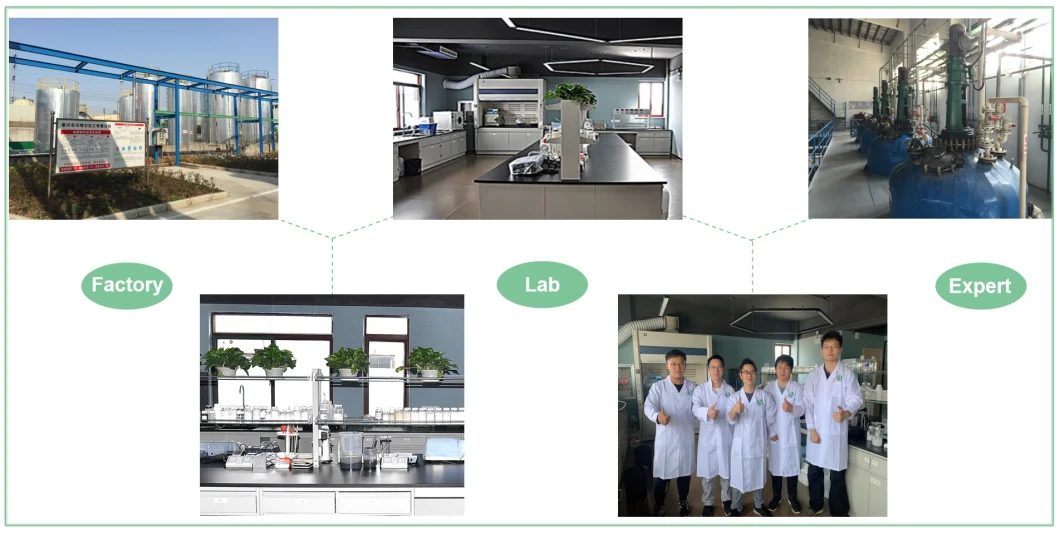 Partners and Clients of SEPT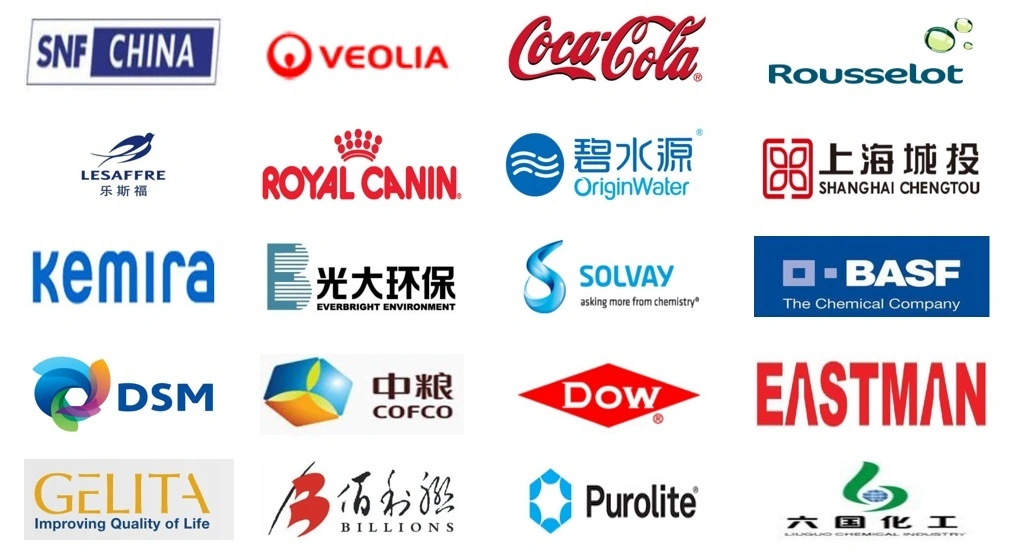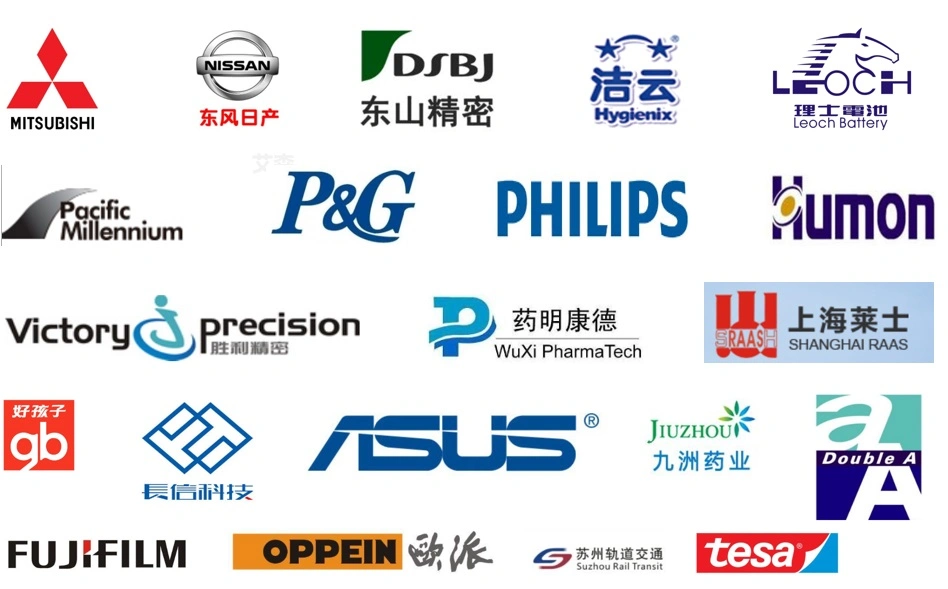 Free Sample for Testing
SEPT is pleased to provide sample for our potential partners and clients.
Contact us for further information!

Ms.Crystal Tsang