Steam boiler machine in sugar industry
Part 1:General introduction
1. Boiler capacity:1 ton to 40 ton
2.Stem pressure:1.0Mpa(10bar),1.25Mpa(13bar), 1.6Mpa(16bar), 2.5Mpa(25bar)
3.Steam temperature output:184C,194C,204C,225C.
4.Suitale fuel: biomass, wood pellet,peanut, paddy, rice husk, solid fuel,etc
5.Structure: water tube, big cyclone room
6. Application:food industry, chemical industry, textile industry, garment industry, Pharmaceutical industry,dyeing industry,beverage industry,paper industry,rice mill,etc.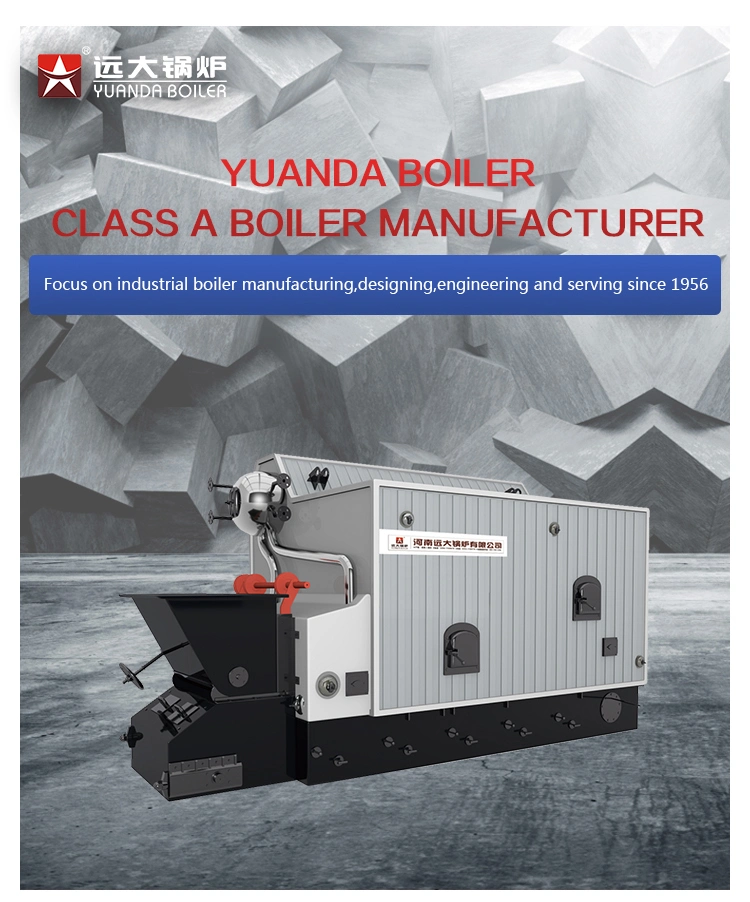 Part two:Boiler advantages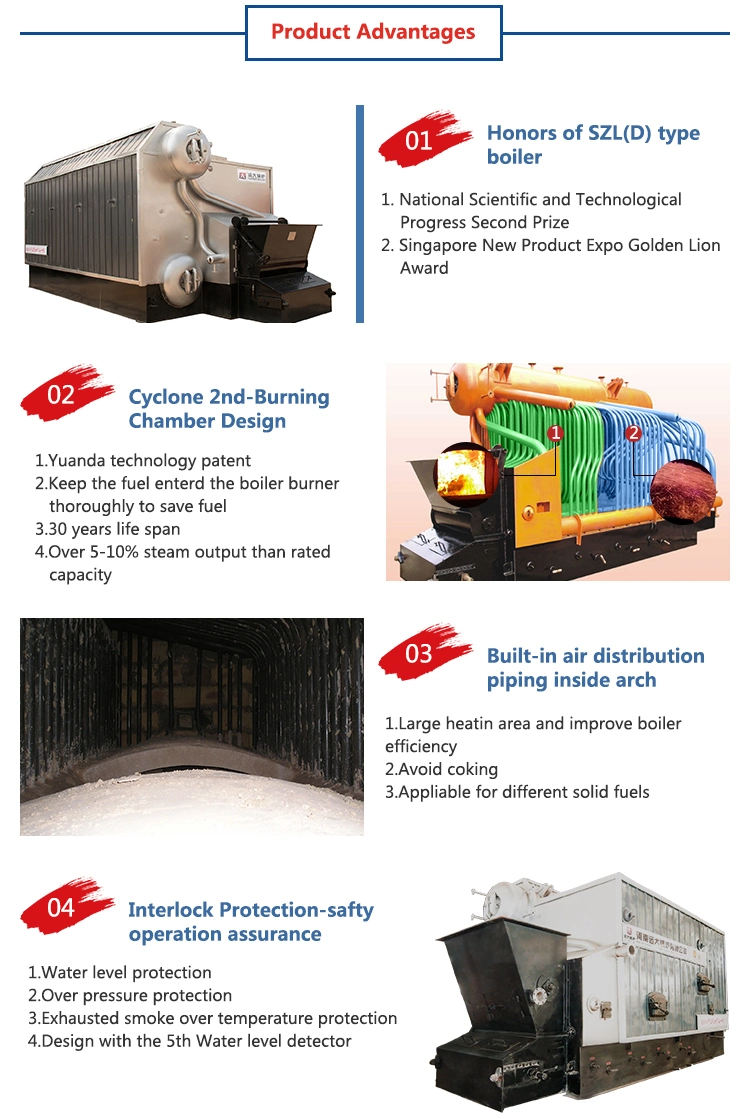 Part three:Techical datasheet
Boiler model
Rated capacity

Rated

pressure

Rated steam temp.

Feed water temp.
Exhaust gas temp.
Design effiency
Boiler water volume
Weight
Dimension
Delivery mode
ton/h
Mpa
ºC
m2
ºC
%
m3
ton
mm
SZL2
2

1.25/1.6/

2.5/3.82

194/204/

226/450

20/105
130.67
83.13
6.76
22
5900×2850×3460
Package
SZL4
4
142
84.23
5.1
29
6460×3280×3462
Package
SZL6
6
142
84.81
8.4
34
7830×3560×3462
Package
SZL8
8
149.15
85.02
9.4
40.5
8870×3670×3462
Package
SZL10
10
152.7
86.2
8.35
24
7645×3180×3526
Assembly
SZL12
12
148.7
86.56
12.8
37
9258×3294×3524
Assembly
SZL15
15
149.86
86.29
15.5
24.7
11010×3300×2200
Assembly
SZL20
20
147.4
86.8
15.8
25.97
16680×6200×8420
Assembly

Notice:

1.special proposal is available according to different place's different encironmental requirements;

2. burning fuel's heat value/chemincal component different, parameter different;

3.Since the boiler technology is keep updating, if there is any update in the future,please refer to the new.

Part four:Typical projects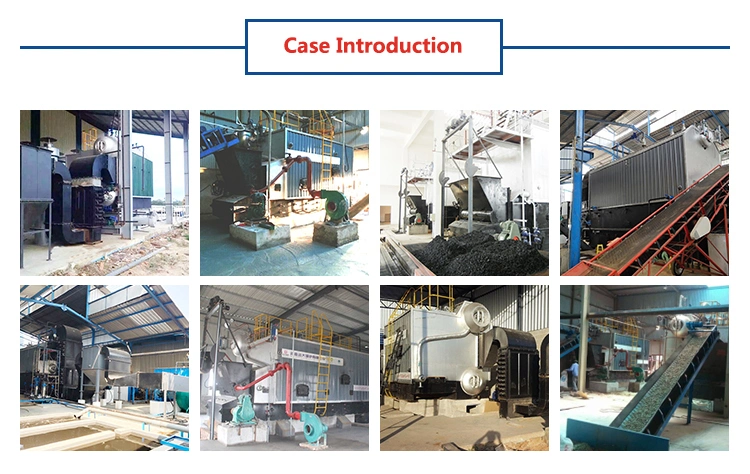 Part five:Packign and shiping: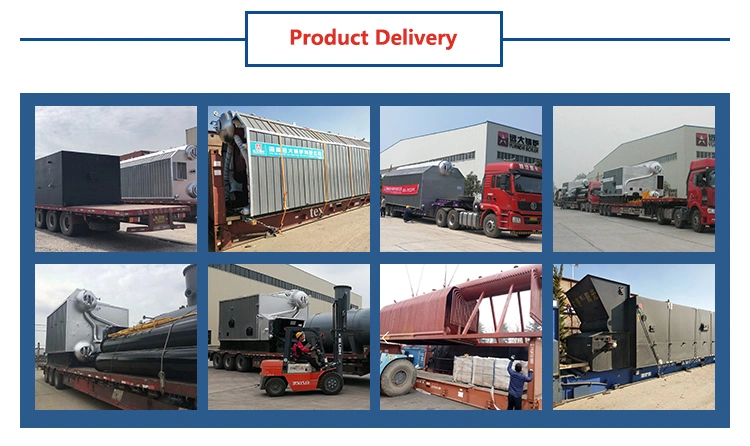 Part six.Company introduction
Henan Yuanda Boiler Co., Ltd,Class A boiler manufacturer. Established in 1956,locates in Xihua County, Henan province, the central part of China.
We are professional manufacturer and supplier for industrial boilers, with 62 years' experience in boiler design, production, installation and commissioning. Our company is one of the enterprises which obtained boiler manufacturing license in China.
We have our own R & D team and cooperate with famous high-tech research institutes at the same time, which ensures our products in the forefront of technology and science.
By the end of 2018, we have exports to 86 countries worldwide and have successfully supplied tailor made solutions for over 100,000 customers.
Our main products are:
(1)WNS Gas oil fired steam boiler and hot water boiler
(2) DZL / DZH Coal / wood fired steam boiler and hot water boiler
(3) SZL Biomass fired steam boiler and hot water boiler
(4) YY(Q)W Gas oil fired thermal oil boiler
(5) YLW Coal biomass fired thermal oil boiler
(6) All kinds of pressure vessels
Yuanda Boiler has been committed to improving efficiency and safety of boilers to provide safe, energy saving and environmental friendly products. We look forward to making a brilliant future with you.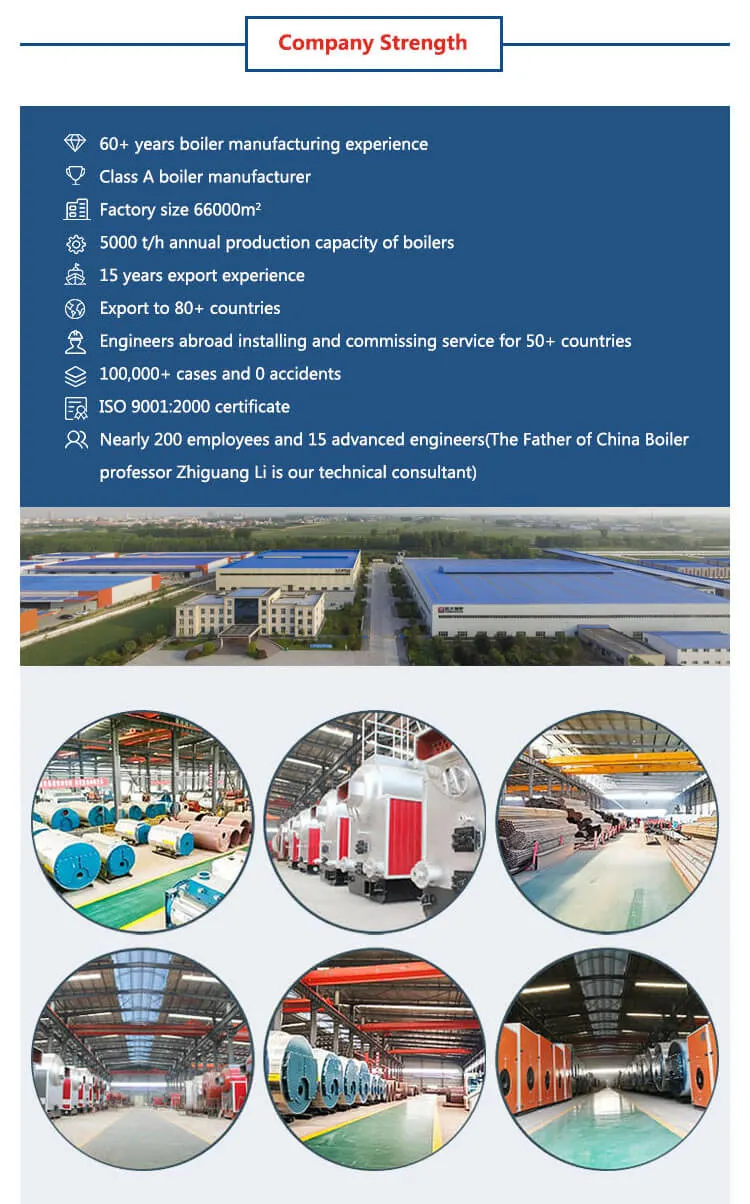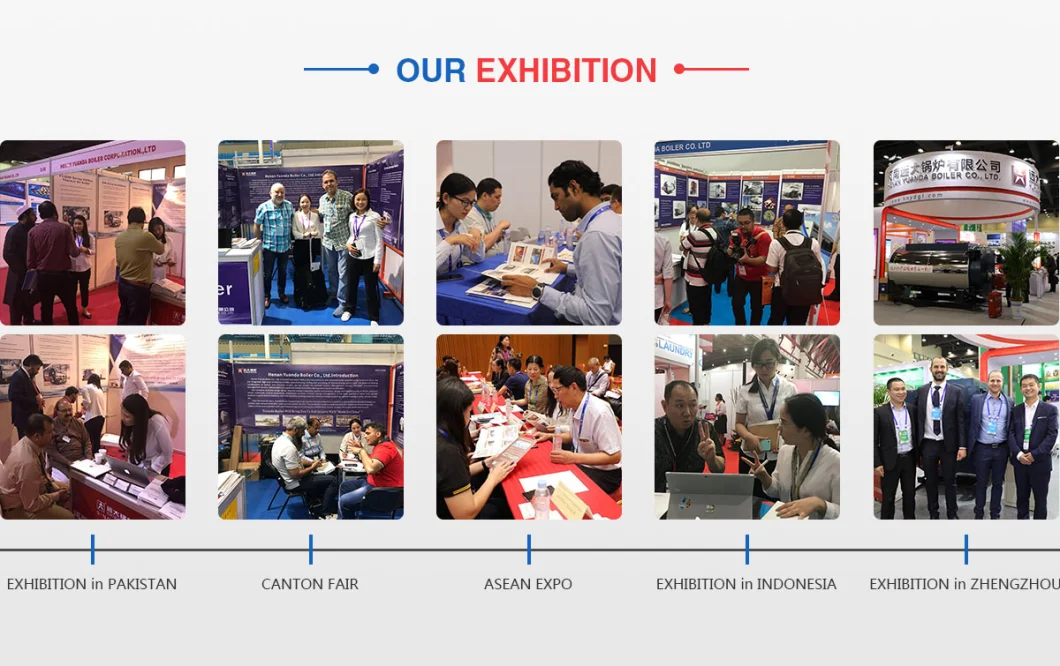 Dear friend,please fill your inquiry in the following box to send us inquiry.
Looking forward to hearing from you and wish you a great day!