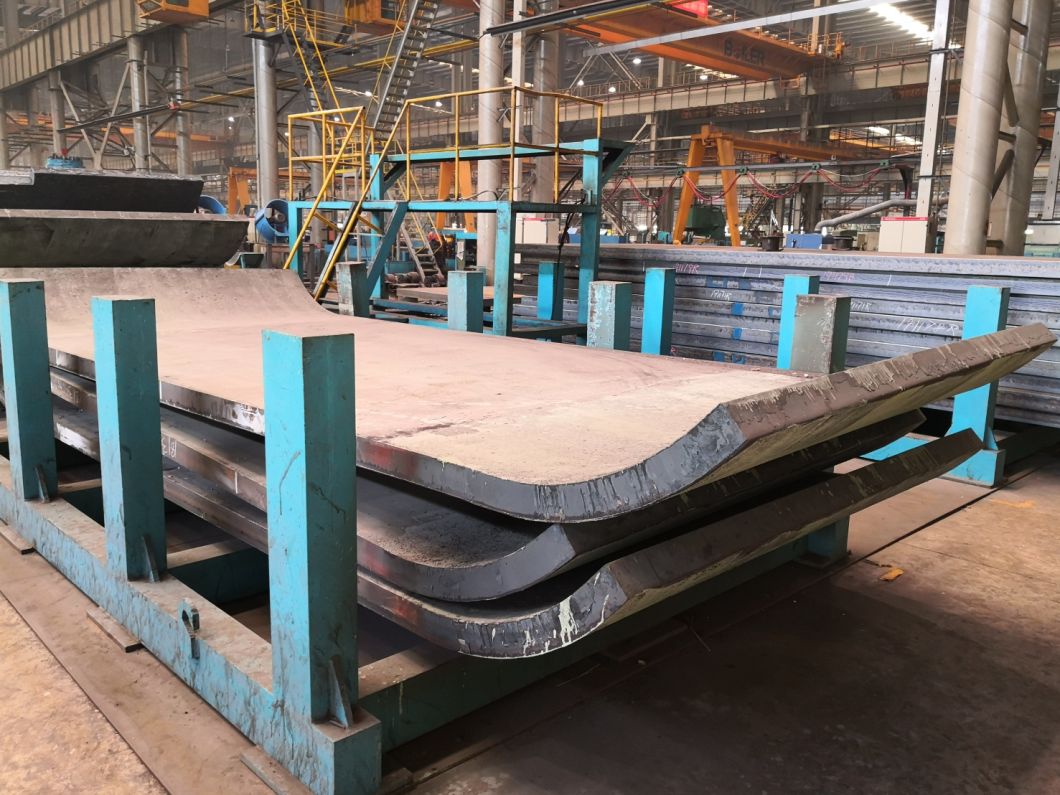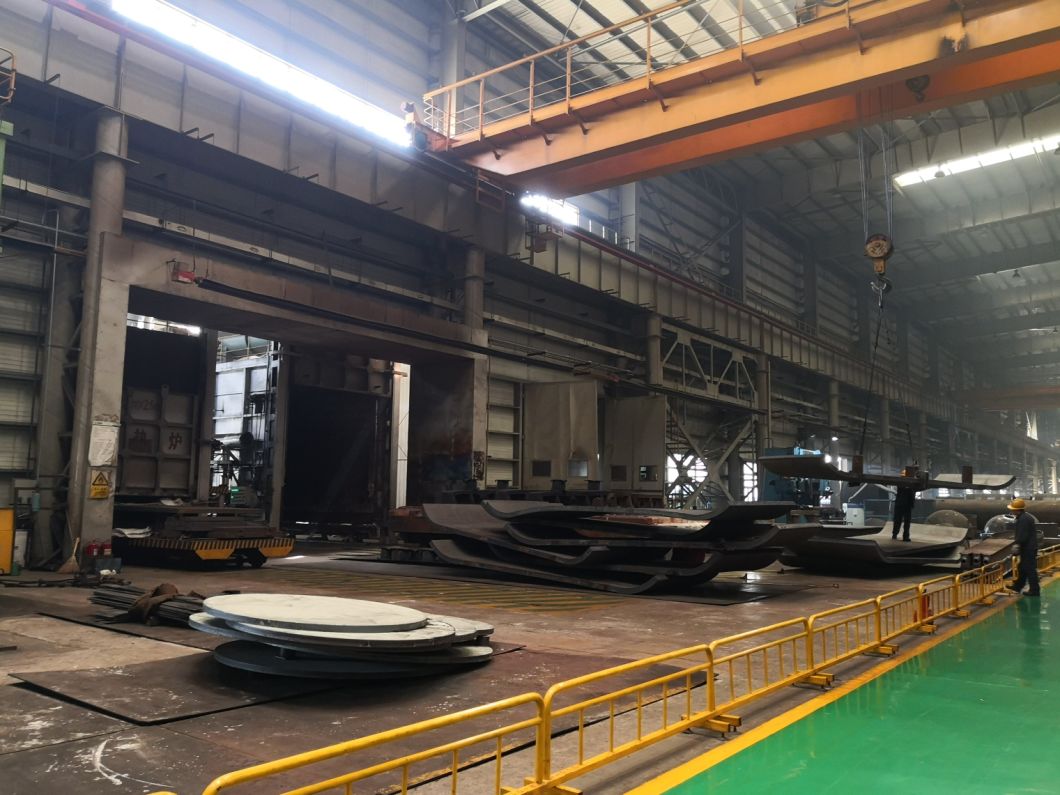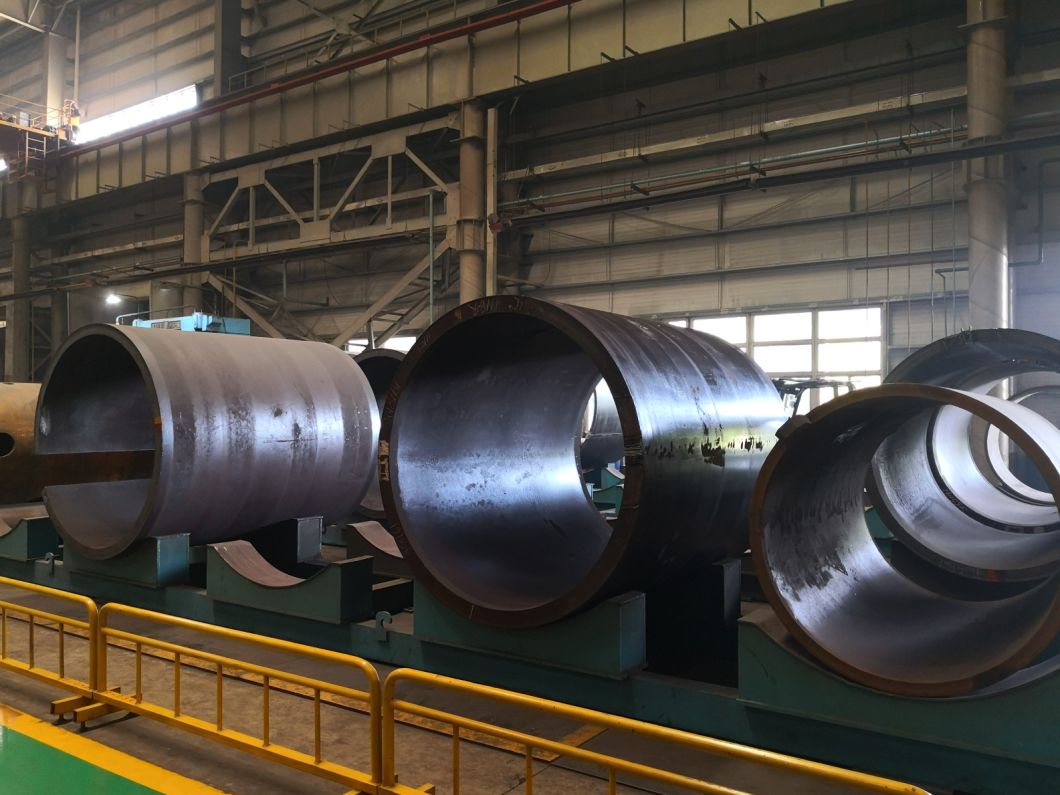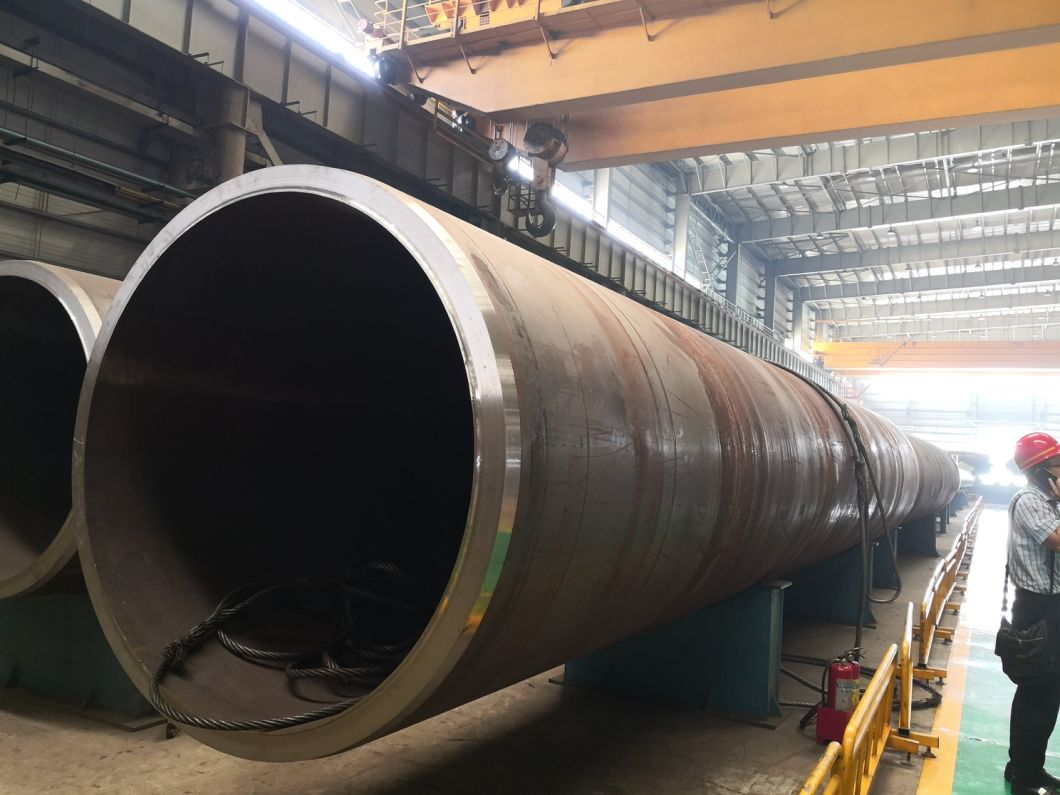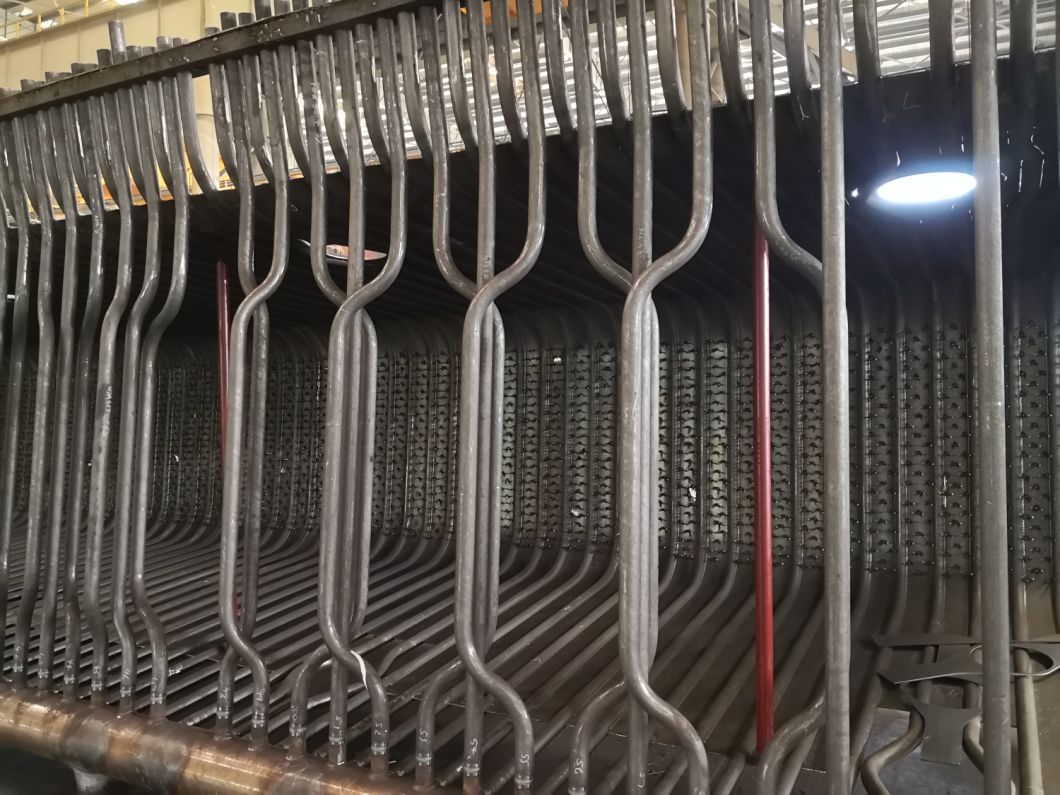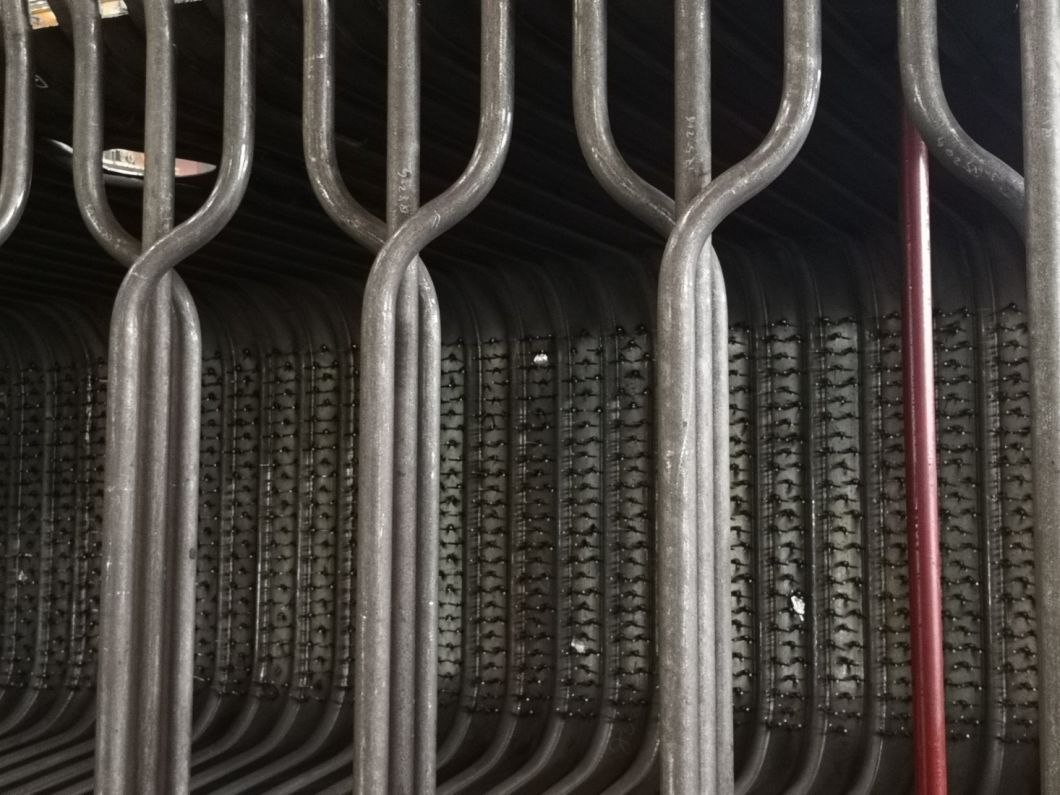 1. Many kinds of fuel are applicable, including high quality coal as well as inferior coal with low volatile and high ash.
2. Because of high combustion efficiency and full gas and solid state mixture, uncompletely burnt large particles can be circulated to the furnace for continuous burning.
3. The boiler has efficient desulfurating, low temperature combustion, and low discharge of nitrogen oxide.
4. Load can be adjusted in a wide range with a high speed.
5. By comparison with pulverized coal fired industrial boiler, the fuel preprocessing system is simple, which is easy to Implement comprehensive utilization of ash.

Boiler type
Items

LG-35/3.82-M
LG-75/3.82-M
LG-130/5.3-M
Rated capacity (t/h)
35
75
130
Rated working pressure (Mpa)
3.82
3.82
5.3
Rated steam temperature (ºC)
450
450
450
Feedwater temperature (ºC)
105
130
150
Combustion mode
Circulation fluidized bed combustion
Applicable fuel
Bituminous coal/anthracite/lean coal/lignite/gauge/slime/petroleum coke
80 stone coal and 20 bituminous coal
petroleum coke
Designed fuel low heat value (KJ/kg)
12670
8117
6520
Fuel consumption at full load operation (kg/h)
9045
20417
38792
Designed thermal efficiency (%)
88.6
80
80
Flue gas temperature (ºC)
150
145
150
Desulfurization efficiency (%)
88
88
88
Fuel particle size reuired (mm)
≤10
≤8
≤10
Limestone particle size required (mm)
≤2
≤2
≤2