Big Flow Bag Type Cartridge Filter for bag filter housing size 1 2 vessel
PP melt blown filter cartridge Introduction:
PP melt blown filter cartridge (PPF) is made of polypropylene material without any chemical glues. We can customs-made PP melt blown filter cartridges in all dimension with 1 layer to more than 3 layers and multi-layers.
It's manufactured in the melt-blow process where-by different spray nozzles are used to combine find and ccoarse continuous fibers to for a multilayer structure. The fine layers are situated on the inside of the depth filter structure, the coarse layers on the outside.
PP melt blown filter cartridge has strong pollutants holding capacity. It can remove suspended substances, particulate and rust effectively, providing efficient filtration and long service life. It works an important role in the pre-filtration water treatment process.
All dimension can be custom-made. In order to work out the prices for you, please kindly advise your requirement.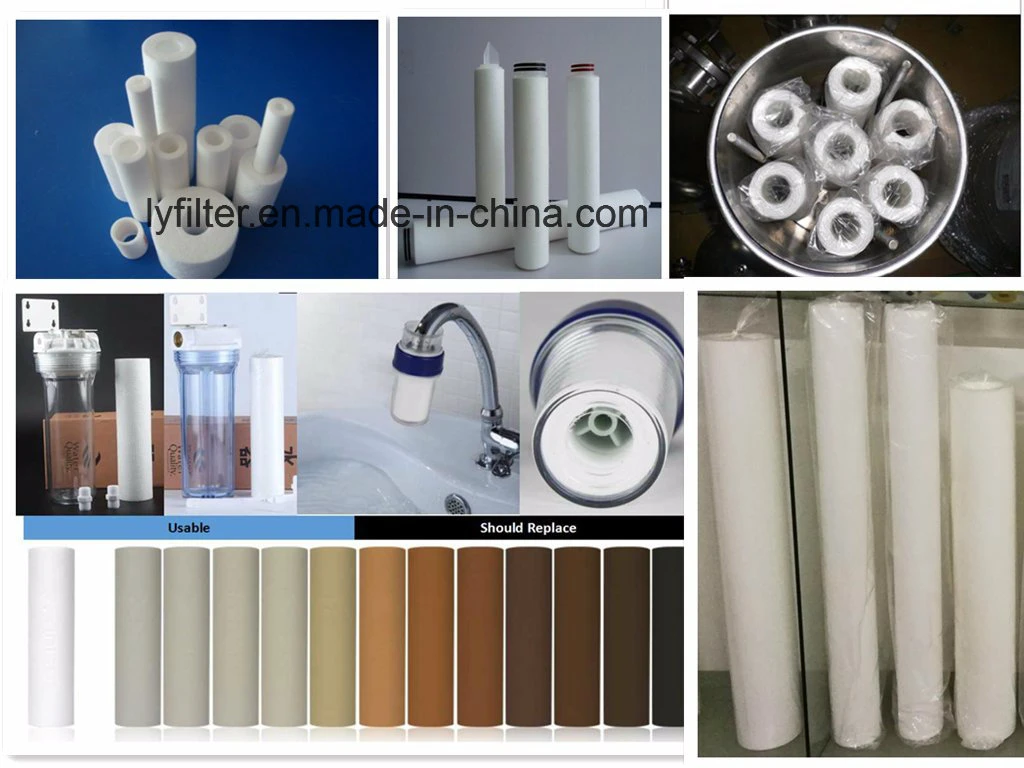 PP Melt Blown filter cartridge Applications:
1. Drinking water treatment
2. Industrial water treatment, like power, plating and oil industry.
3. Food and Beverage
4. Electronic
5. Pre-filtration or RO Reverse Osmosis system
6. Chemical, solvent, wine, etc.
PP Melt blown filter cartridge Specifications:
| | |
| --- | --- |
| Product | Melt Blown PP sediment filter cartridge |
| Length | 5", 10", 20", 30", 40", 50'', 60'' inch or OEM |
| Micron Rate | 1~100micron customized, especially 1, 3, 5, 10 micron |
| End Cap | DOE, 222+Fin, 222+Flat, 226+Fin, 226+Flat |
| Inner Diameter | 28~30mm, or OEM |
| Outer Diameter | 60~65mm, Jumbo 110~115mm, or OEM |
| Gasket/O ring material | Silicon/EPDM/NBR/Viton |
| Material | PP / polypropylene |
| Style | Groove, Pressure points, Flat, Embrossing |
| Inner core | PP or None |
| Interface | Flat, insert |
| Max differential pressure | 3 kgf/cm² |
| Max operating temperature | 80°c |
| Operating differential pressure | 0.1kgf/cm2 |
| Common weight | 100- 120g/10" (It can be customized) |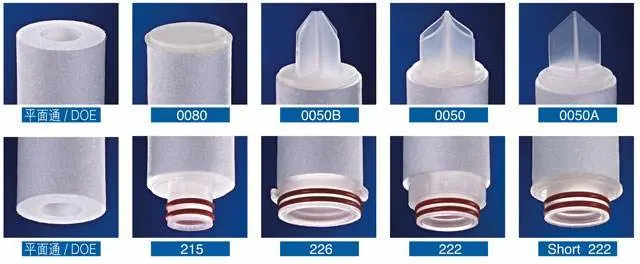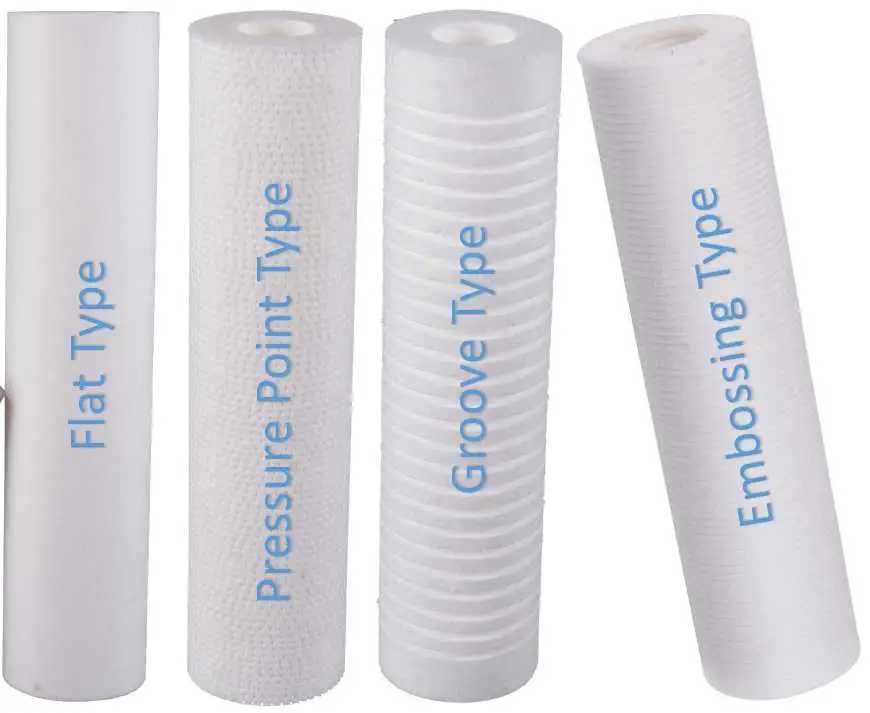 Related products: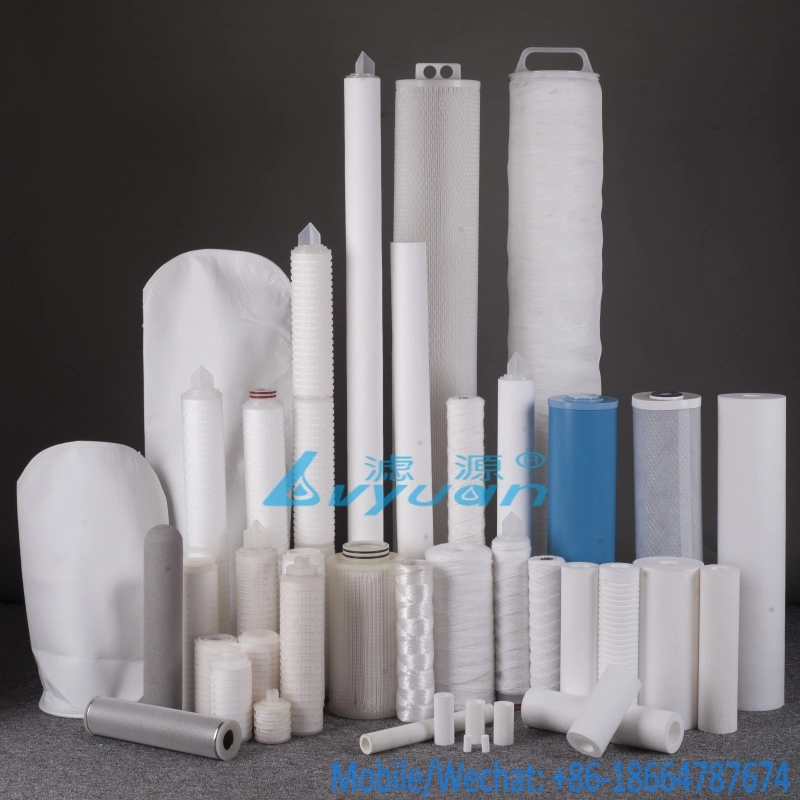 Certifications: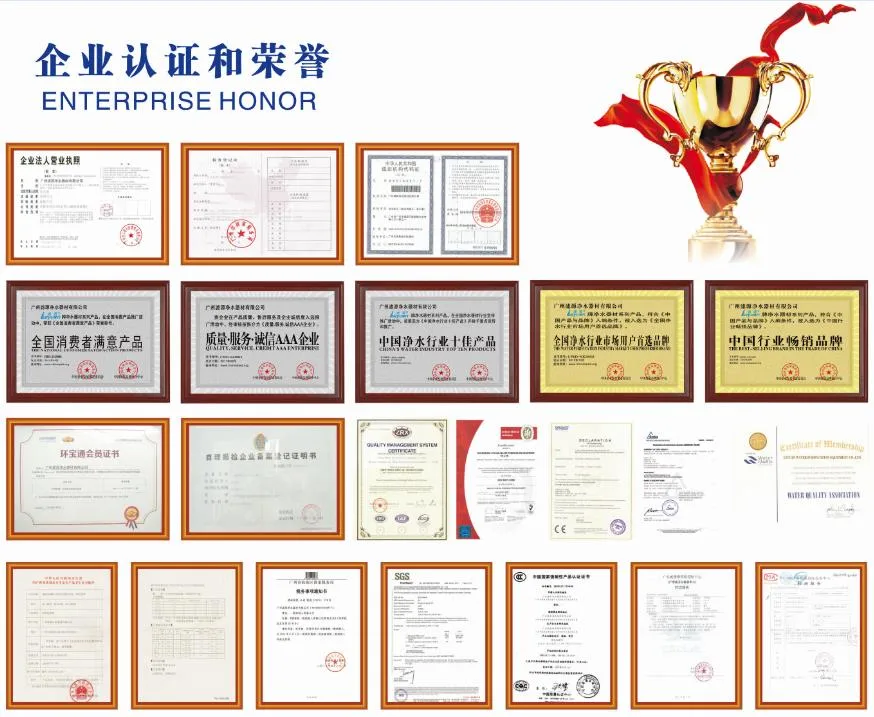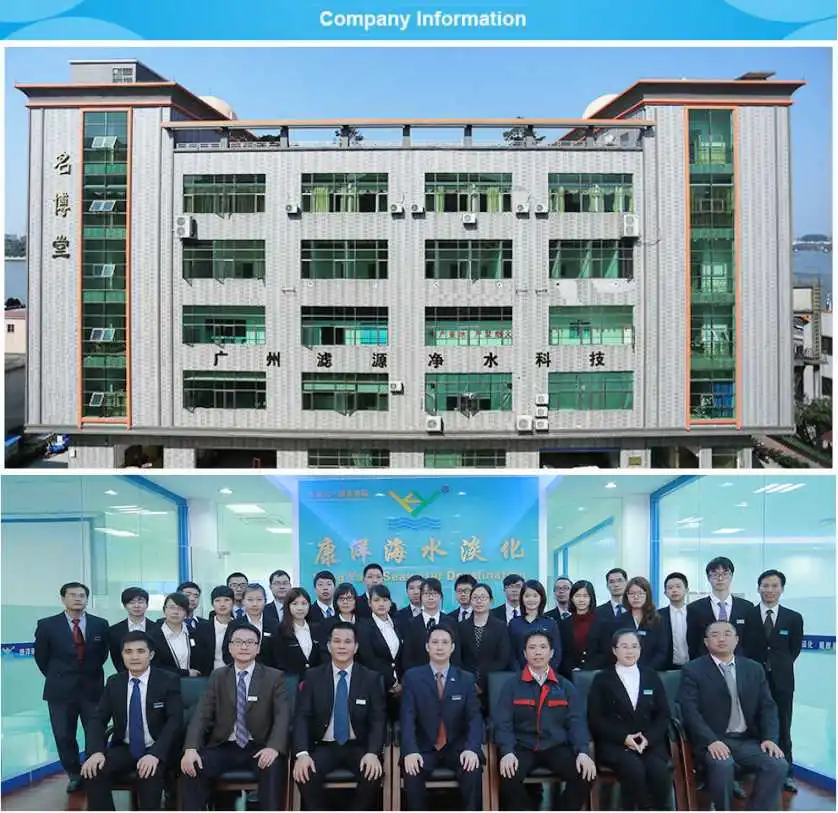 Hi, I am Ms. Suki Su,
if any products draw your interest, pls feel free to contact me.

Mobile: +86-18664787674