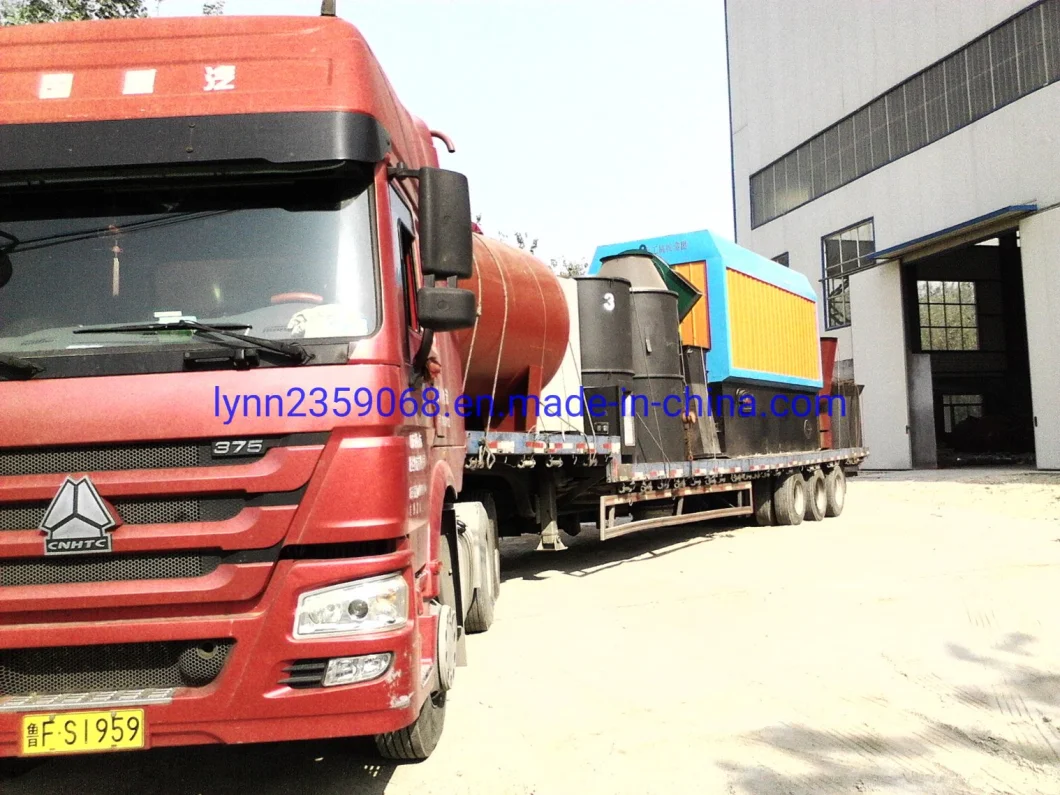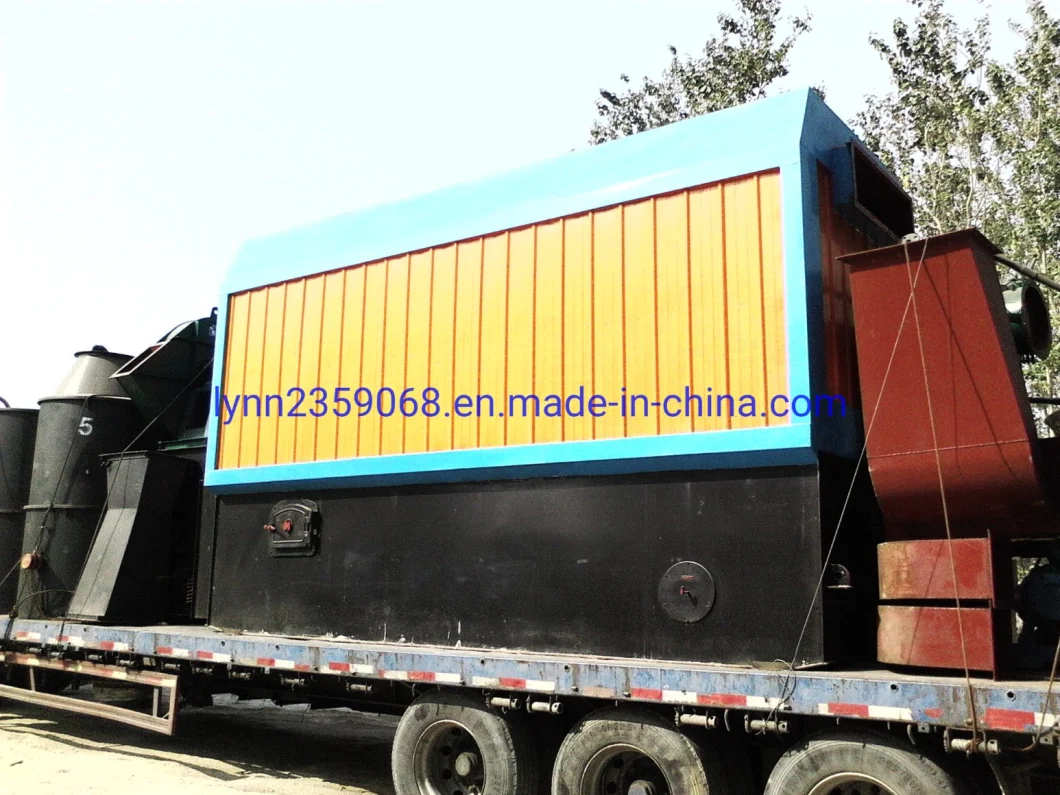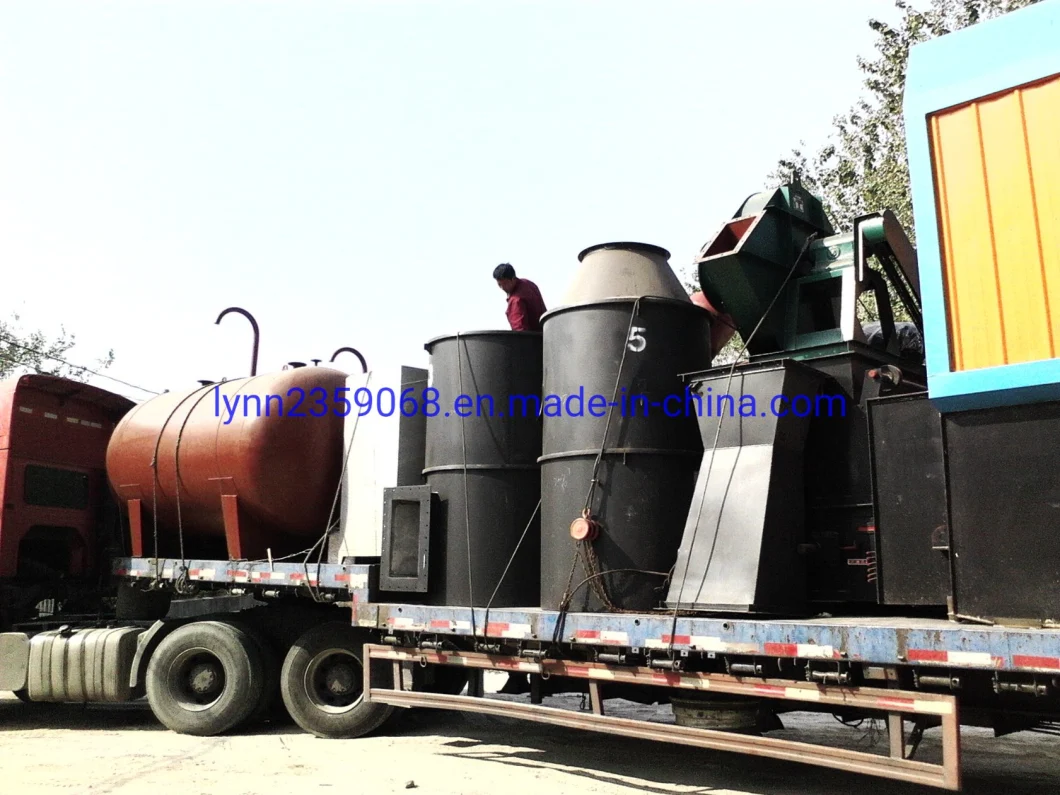 Coal-fired/Oil-fired/Natural Gas-fired/Biamass-fired/Electricity Heating Type Thermal Oil Furnace(Heat Transfer Oil Furnace), is widely used to supply heat for drying machine, press roller and so on.
1. Thermal Oil Furnace:
Thermal oil furnace runs with coal, heavy oil, light oil or flammable liquid as fuel, heat transfer oil as heat carrier. It transports heat to devices by the forced liquid circulation of the oil pump, then returns to re-heating.
This once-through type special industrial furnace is widely used in petrochemical, textile, printing and dyeing, plastic, rubber, food processing, wood processing, asphalt heating, carton production, vegetable dehydration, baking varnish and sand mold casting.
2. Features:
(1)Thernal oil furnace can run at a lower pressure and get a higher operating temperature.
(2) Thermal oil furnace can get the stable heating and precise temperature.
(3) At all levels of load, thermal efficiency is maintained at optimum levels.
(4) The machine uses liquid phase to transport heat, and at 300 º C heat carrier is 70 times lower than the saturated steam pressure of water.
(5) It has complete operational control and security monitoring devices.
(6)Thermal Oil Furance helps to save electricity, oil and water, and can recover investment in 3 to 6 months.
Technical parameters I:
Type
YLW-930MA
YLW-1200MA
YLW-1400MA
YLW-1800MA
YLW-1900MA
Rated Thermal Power
Kw
930
1200
1400
1800
1900
X10 4 kcal/h
80
100
120
150
160
Thermal Efficiency (≥ %)
62
73
73
73
73
Design Pressure(Mpa)
0.7
0.7
0.7
0.7
0.7
Media Highest Temperature(dgree centrigrade)
320
320
320
320
320
Furnace Oil Capacity(m³ )
0.5
0.61
0.9
1.1
1.2
Circulating Oil Volume(m³ /h)
87
100
100
178
178
Tubing Connecter Caliber(DN)
125
150
150
150
150
System Installed Capacity(Kw)
28
42
42
66
66
Dimensions
(mm)
L
4300
4800
4930
5418
5800
W
1940
2160
2160
2200
2200
H
3074
3074
3100
3310
3310
Coal Consumption(Kg/h)
272
324
377
482
520
Equipment Weight(t)
14.4
16.7
19.5
24.6
26
Technical parameters II
Type
YLW-2300MA
YLW-3000MA
YLW-3500MA
YLW-4000MA
YLW-4600MA
Rated Thermal Power
Kw
2300
3000
3500
4000
4600
(× 10 4 kcal/h)
200
250
300
350
400
Thermal efficiency(%≥ )
73
73
73
73
73
Design Pressure(Mpa)
0.7
1.0
1.0
1.0
1.0
Media Highest temperature(Degree Centrigrade)
320
320
320
320
320
Furnace oil Capacity(m³ )
1.3
2
2.6
3.1
3.82
Circulating Oil Volume(m³ /h)
200
200
200
200
250
Tubing Connecter Caliber(DN)
150
200
200
200
200
System Installed Capacity(Kw)
75
90
95
100
130

Dimensions
(mm)
L
6400
6560
6700
7420
7800
W
2200
2500
2500
2780
2950
H
3310
4800
4800
4830
5300
coal consumption(Kg/h)
617
825
960
1100
1265
Equipment Weight(t)
30.5
35
38
41.7
47