20FT 30FT 40FT ISO ASME Tank Container Storage Tank for Palm Oil Chemical Liquids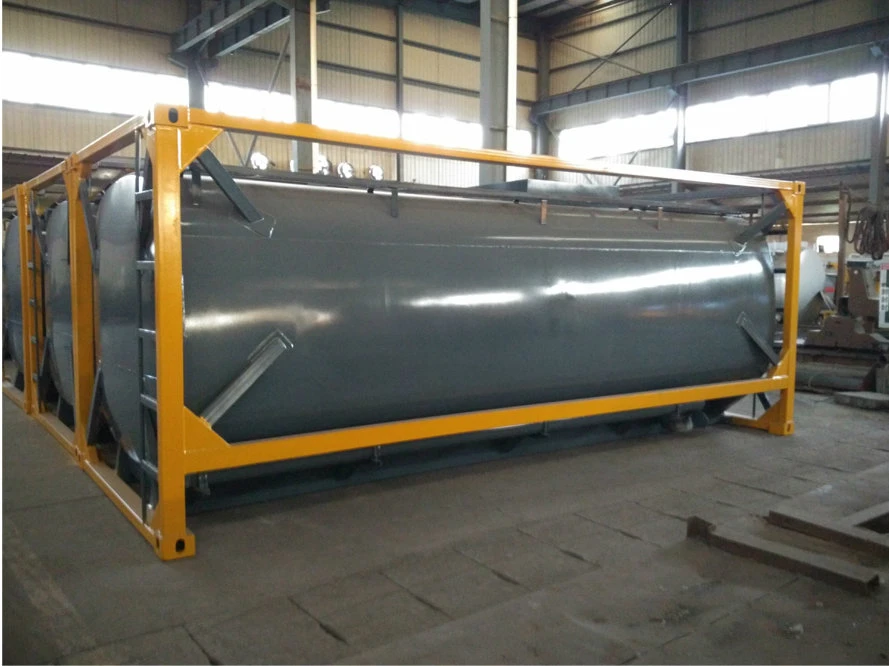 Specification:
1. Volume: 20ft or 40ft
2. Authentication: 3C, ISO, SGS
3. The manufactory for LPG tank cantainer, Chemical container.
40ft ISO LPG gas tanker container
Chengli Special Automobile Co., Ltd
1. We are a group company with one years quality guarantee.
2. We have advanced technology and equipments, mature experience.
3. We are leading manufacturer in China, the price of our trucks are competitive.
4. We have modern management system, the delivery time are on time.
5. We exports many trucks over the world. We have professional sales team.

40 FT LPG GAS TANKER CONTAINER

Tank

Overall dimension

12191×2438×2591

Liquid
Indicator

Model

UHZ-518C14

Version

Magnetic

Body dimension

φ2250×13/14×11750

Nominal pressure

2.5 Mpa

Volume

45CBM

Scope of testing

50-2300 mm

Loading capacity

18.9 TON

Precision

2.5

Curb weight (t)

14.1 TON

Safety
Valve

Model

A42F-2.5-80

Designing temperature

-19~50ºC

Version

Built-in

Medium

Propane

Nominal pressure

2.5 Mpa

Corrosion margin

1.0 mm

Nominal diameter

DN80

Designing pressure

1.77 Mpa

Opening pressure

1.68-1.76Mpa

Working pressure

1.61 Mpa

Re-seating pressure

≥1.35 Mpa

Filling factor

500 kg/m3

Handling
System

Feed pipe

DN80

Heat treatment

Bulk

Drain pipe

DN80

Hydraulic test pressure

2.22 Mpa

Admission port

DN50

Gas tight test pressure

1.77 Mpa

Sewage outfall port

DN80

Body thickness

14 mm

Vent nozzle port

DN80

Head thickness

14 mm

Standard

GB150-1998"Pressure Vessels"

Service life

10 years

Closing time

≤10s

"Safety regulation of pressure vessel"

Melting close temperature

70±5ºC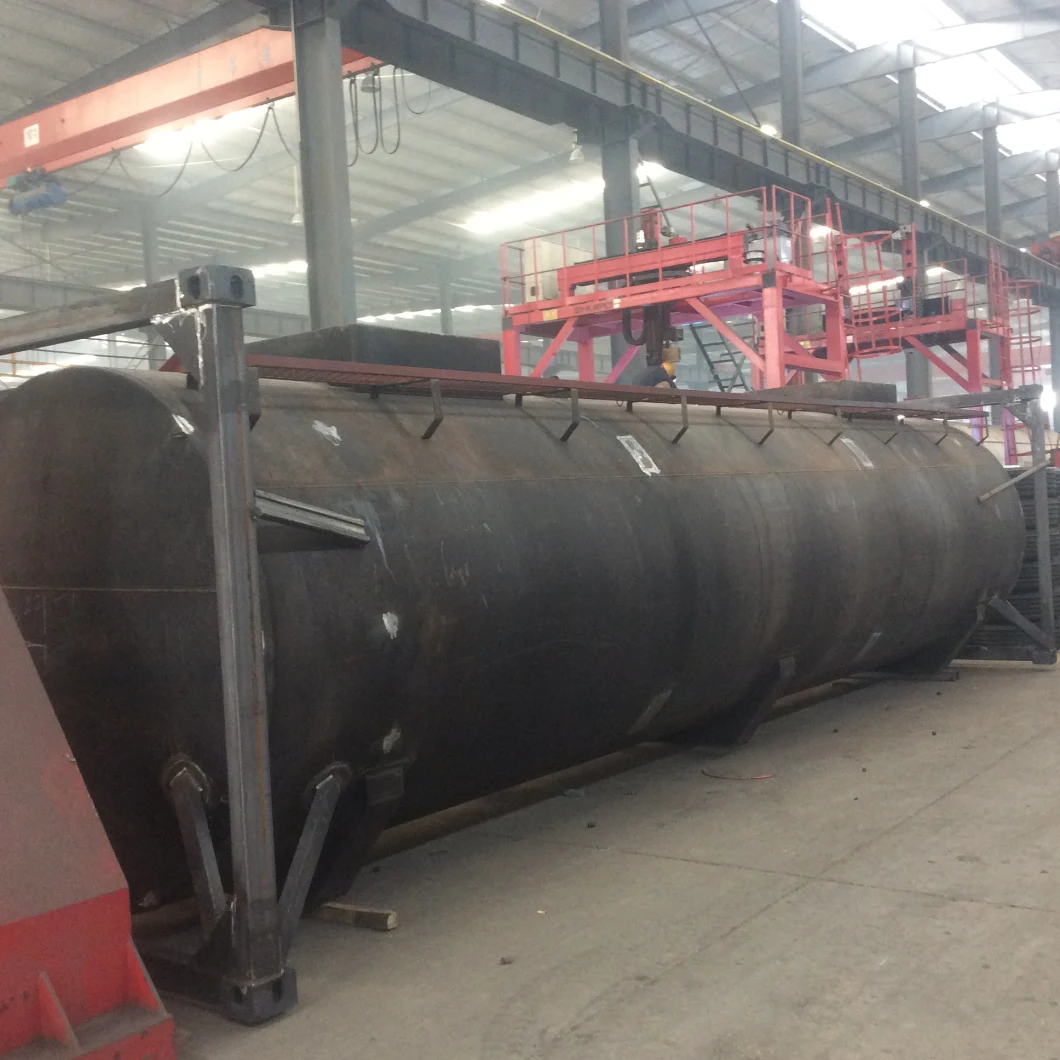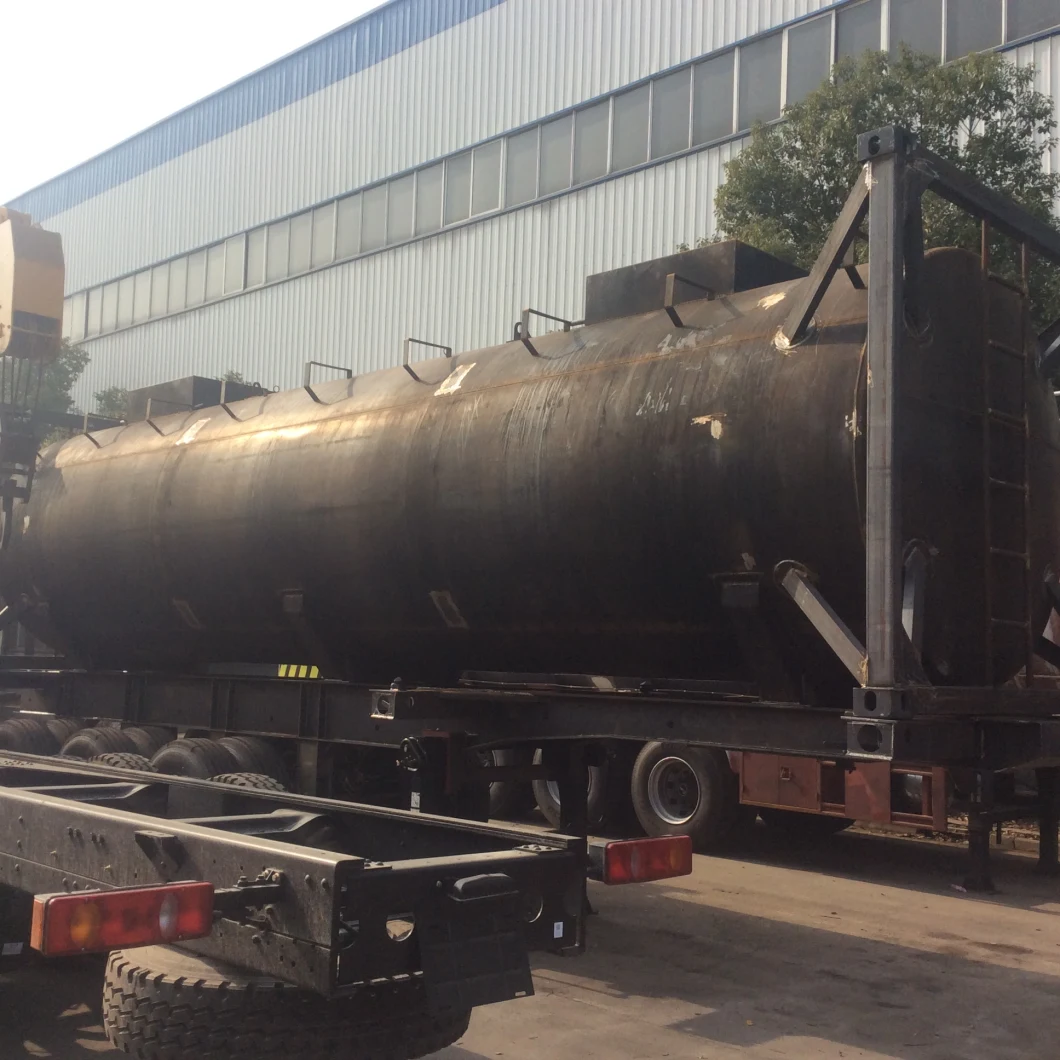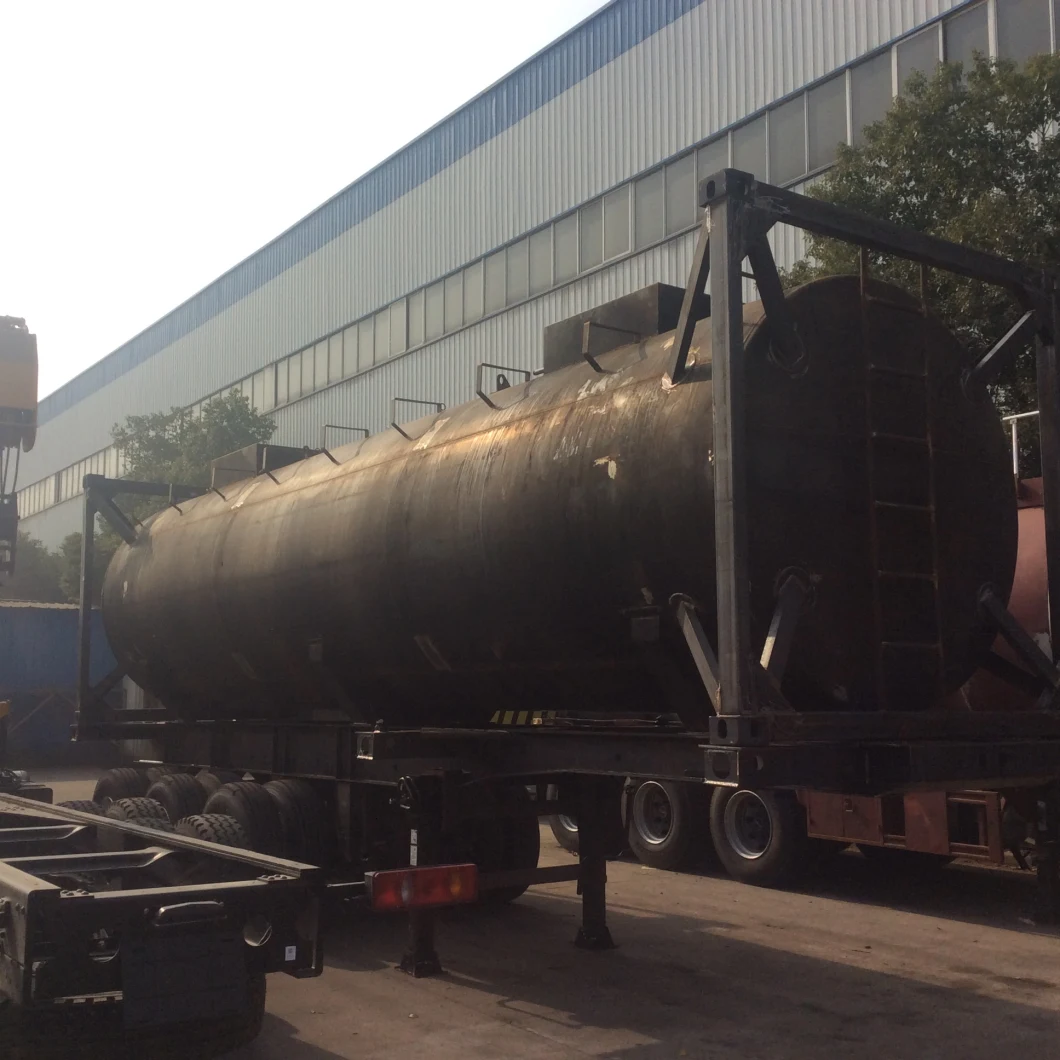 Our main truck:
1. Dump Truck / Tipper Truck/Side Tipper/End Tipper
2. Fire Fighting Truck / Fire Truck / Fire Vehicle / Fire Engine
3. Truck with crane / Truck mounted crane
4. LPG Tank Truck Trailer/Oil Tank Truck / Fuel Tanker Truck
5. Water truck / Water Tank Truck / Water Sprinkler Truck
6. Concrete Mixer Truck
7. Van truck / Insulated truck/ Refrigeration truck
8. Fecal suction truck / Sewage suction truck,
9. Cement Powder Tank truck/ Bulk cement truck
10. High-altitude operation truck,
11. Self-loading garbage truck, garbage compactor truck, sealed garbage truck,
12. Semi Trailer ( flat bed trailer / skeleton trailer / dump semi trailer / side wall trailer / low bed trailer / van container trailer / warehouse trailer, etc. )